Why Colored Contacts Are an Essential Accessory for Sports
May 02,2023 | Unicoeye® | Colored Contact Lenses
Do you love sports? Do you like looking good and feeling great? If you answered yes to both questions, then you can consider wearing colored contacts while playing sports. Colored contacts are not only a fashion accessory, but also a practical choice for anyone who enjoys sports and needs glasses. In this post, we'll be discussing the advantages of colored contact lenses in sports. Are you ready? Let's get started!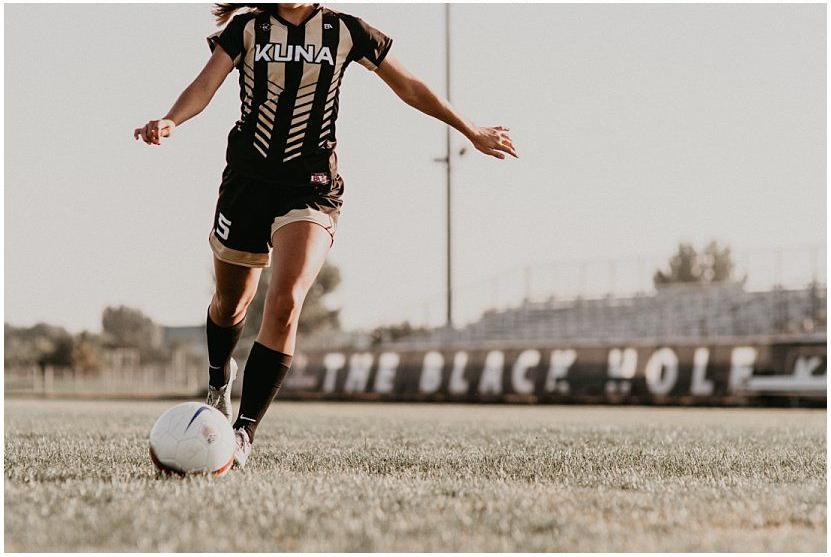 Benefits of Wearing Colored Contacts While Playing Sports
Convenience and Comfort: Unlike eyeglasses, colored contact lenses won't rub on your nose or block your peripherals, and they're unlikely to fall out or need adjusting while moving around, so you can focus on your exercise without disruption. Also, glasses can bounce around as you play, but contacts will stay put once they're in, preventing you from getting dizzy.
Improved Visibility: Colored contact lenses provide a wider field of vision than eyeglasses, which can be crucial when you're running, cycling, or playing a team sport like basketball or football. You'll be able to get a clear, unobstructed view of your surroundings, helping you stay safe while you work up a sweat.
Hygiene and Health: Wearing glasses can increase your risk of eye infections and irritation, as the frames and lenses can trap sweat and bacteria in the area around your eyes. Colored contact lenses, however, are designed to reduce the risk of infection because they don't touch your face, and they can be easily cleaned with a care solution.
Enhance Your Appearance: In addition to correcting your vision, colored contact lenses can change the color of your eyes to reflect your mood or match your outfit, making you stand out on the field for both your athletic skill and your eye-catching style.
Boost Your Confidence: Colored contact lenses can make you feel more comfortable, proud, and happy with your appearance, which will help you feel more positive and motivated during the game. You'll get even more compliments from the fans watching you take home the trophy!
Choosing Colored Contact Lenses for Sports
If you prefer casual sports like jogging, hiking, or yoga, a pair of Ochre Contact Lenses might be for you. These soft brown lenses will brighten up your eyes with warm earth tones without clashing with your workout clothes.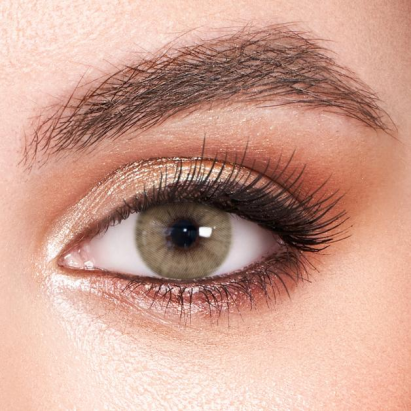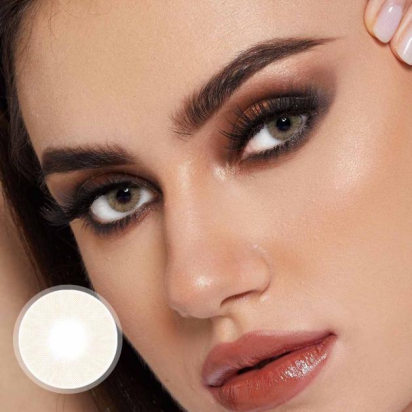 Similarly, the Russian Grey Contact Lenses are designed to enhance your natural beauty. Their unique color blends rich shades of gray with light yellow inclusions that create a sense of depth and mystery. These lenses evoke the crisp winter scenery of Russia for a refreshingly elegant look.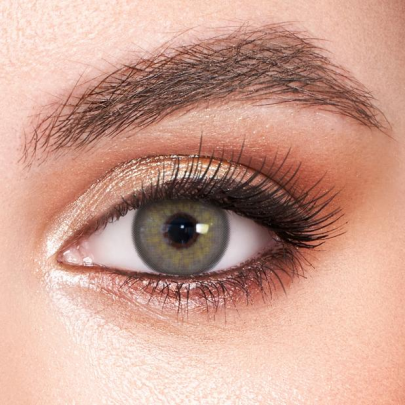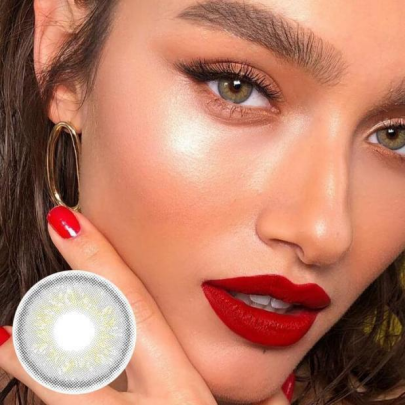 If you're into competitive sports like soccer, basketball, or volleyball, you might want to try more vibrant colors like purple, pink, or yellow, which will make you stand out as well as show off your enthusiasm for the game. For example, the Firmament Green Contact Lenses feature a variety of dazzling colors and a darker-toned outer ring that naturally enlarges your eyes. Their breathtaking patterning and coloration make them an excellent fashion accessory that exudes confidence.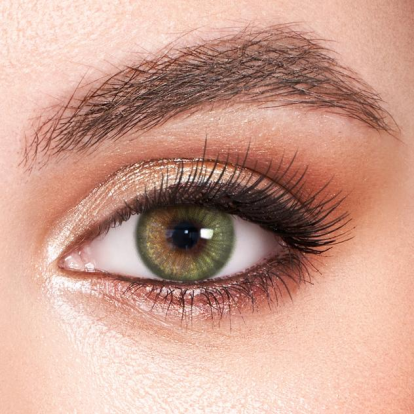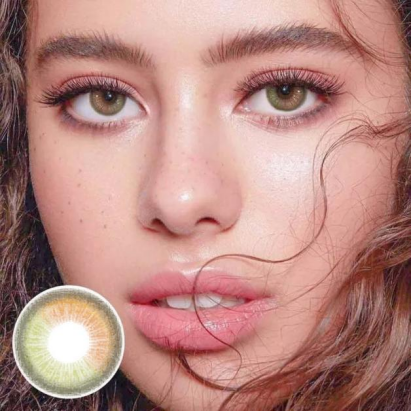 The Magic Green Contact Lenses are another pair that can change your eye color to a striking crystal green. Inspired by magical forests, they feature a gentle gradient from light to dark and a whimsical speckled pattern that will make your eyes shine like emeralds.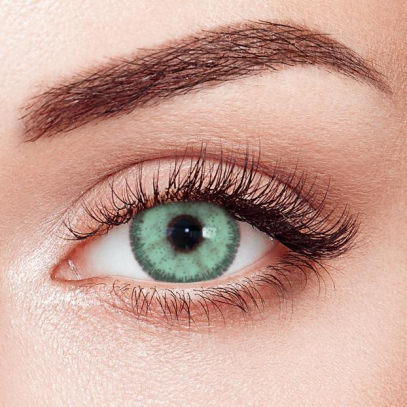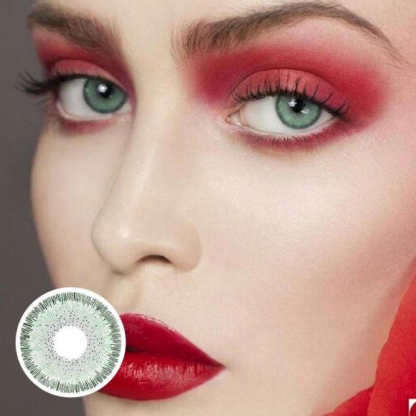 Colored Contact Lenses and Sports Safety
As you begin your stylish sports journey, you need to make sure that the lenses you purchase are approved by the U.S. Food and Drug Administration (FDA), as this means that they meet the market's established safety standards. Due to the eye's fragility, substandard colored contact lenses can easily cause eye damage, such as corneal scratches, infections, impaired vision, and even blindness. Therefore, confirming that your colored contact lenses have FDA approval is the first step to ensuring that they're safe to use.
Another important limitation to be aware of is watersports. It is never advisable to let your colored contact lenses touch any kind of water, as this can lead to eye infections from bacteria exposure. Even if you think your standard swim goggles are airtight enough to prevent any water from getting in, for your safety, activities like water polo and swimming are much safer with a pair of prescription goggles instead.
In conclusion, whether you're a seasoned athlete or starting a new fitness routine, colored contact lenses can help you stay focused, safe, and comfortable while you exercise. Suitable for nearly any fitness routine, Unicoeye's FDA-approved colored contacts come in a wide range of prescriptions for your convenience, so you don't have to be confined to the sidelines or change the way you exercise.
The best part is, the colored contacts in Unicoeye's sports collection are now more affordable than ever, ranging from $10.99 to $16.99. Click to check out even more lenses that will suit your unique athletic style!
Comment