Explore the Infinity Series
Jul 17,2023 | Unicoeye® | Colored Contact Lenses
Have you ever thought about changing your eye color to make yourself stand out more? Are you tired of ordinary colored contact lenses and searching for more unique styles? If you answered yes to either of these questions, then Unicoeye's Infinity series might be just what you need!

Designer's Words
Inspired by the beautiful nebulas dotted across the ever-changing universe, the lenses in this series form enchanting star rings around the pupils to make your eyes shine like stars. They empower the wearer and inspire fashion enthusiasts to explore and embrace the endless possibilities of eye makeup.
This series features high-end colored contact lenses that work to enhance your natural eye color with striking hues and patterns. Each pair of lenses is carefully designed to complement your eyes and work well with any kind of makeup you like. Whether you want to sport an elegant natural look for your daily routine or take a unique approach for a special occasion, the Infinity series is where it's at. Let's take a look at some of the outstanding sets from this collection.
Infinity Brown Prescription 6 Months Contact Lenses
They present a soft, warm shade of brown that will lift up your natural eye color. Whatever your makeup and look, these brown lenses will be the sparkling accessory to help you embrace infinite glamour.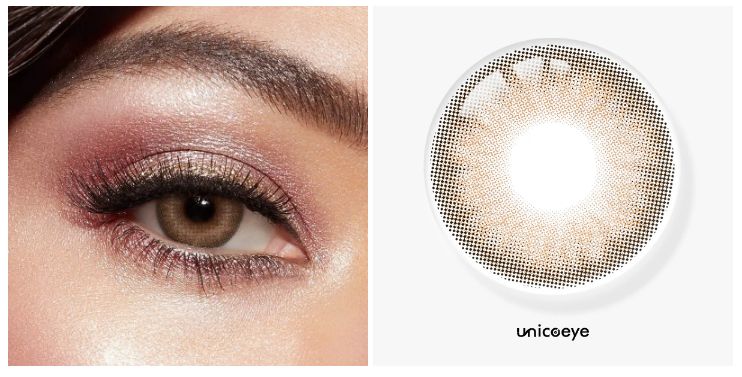 Infinity Blue Prescription 6 Months Contact Lenses
The unique gray-blue color of these contacts resembles the flowing blue gases that can be found within a nebula, evoking the infinite imagination of the vastness of space. They will lend an air of mystery and grace to your eyes and make you stand out in any crowd.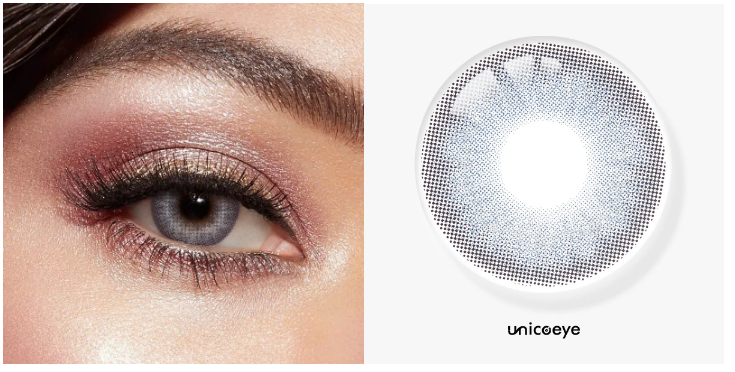 Infinity Green Prescription 6 Months Contact Lenses
With the interweaving of dreamy green and golden tones, these lenses will make your eyes look full of vitality and agility. When you put on these lenses, you'll find beautiful nebulae right in your eyes, which will draw the attention of everyone around you!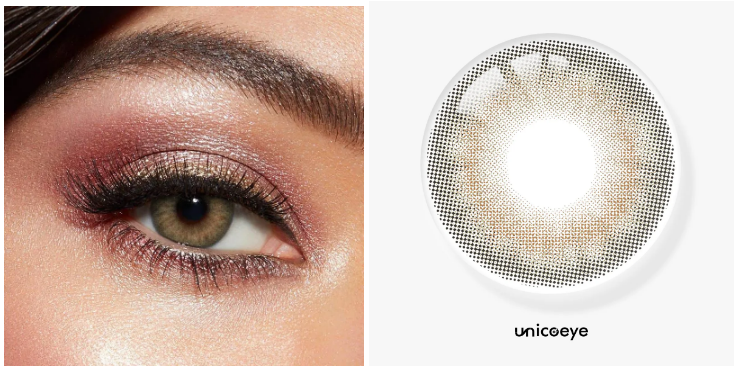 What These Lenses Look Like in Real Life
Below, you can see photos from real makeup influencers and get a feel for how the Infinity series can be incorporated into different looks and styles.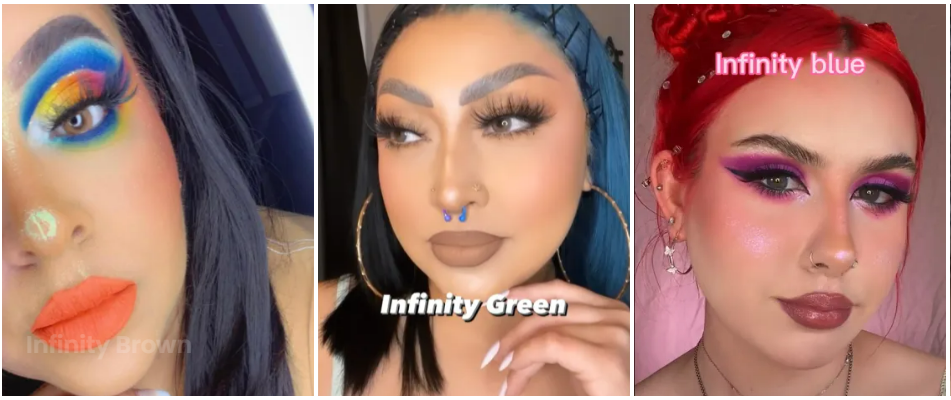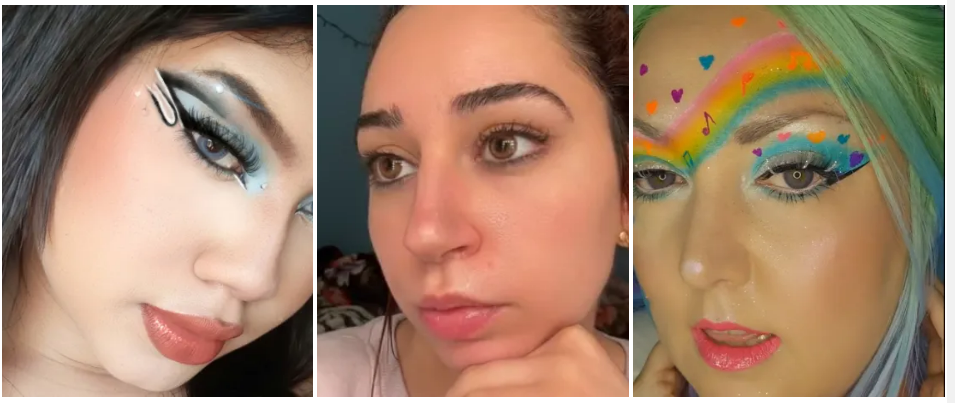 Customer Feedback
The Infinity series has been well-received and highly praised by our customers since its debut. Many customers have taken note of how comfortable and natural-looking the lenses are, as well as the way they enhance the natural eye color. The Infinity series has even helped wearers feel more confident in social settings! Here's just a taste of what people are saying: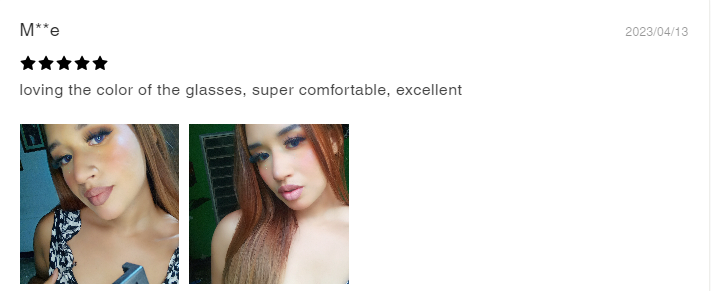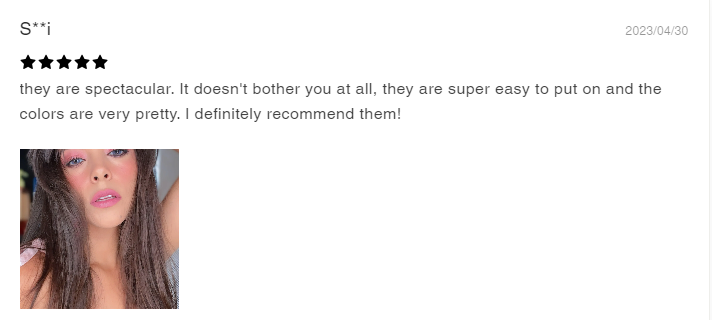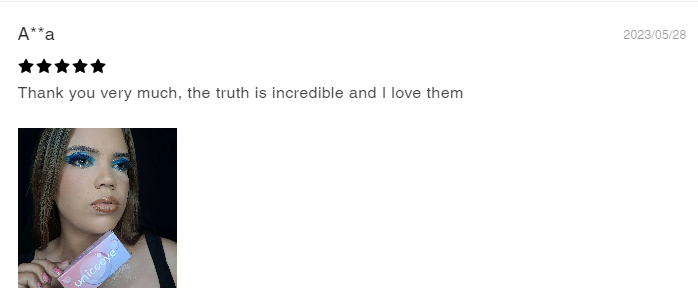 Some Exciting News…
If you're interested in trying out colored contact lenses from the Infinity series, now is the perfect time. All you have to do is join Unicoeye's rewards program, which will earn you discounted prices and a $5 off coupon! Additionally, if you purchase two or more products, you'll receive a free gift in the form of a pair of colored contact lenses or a lens case.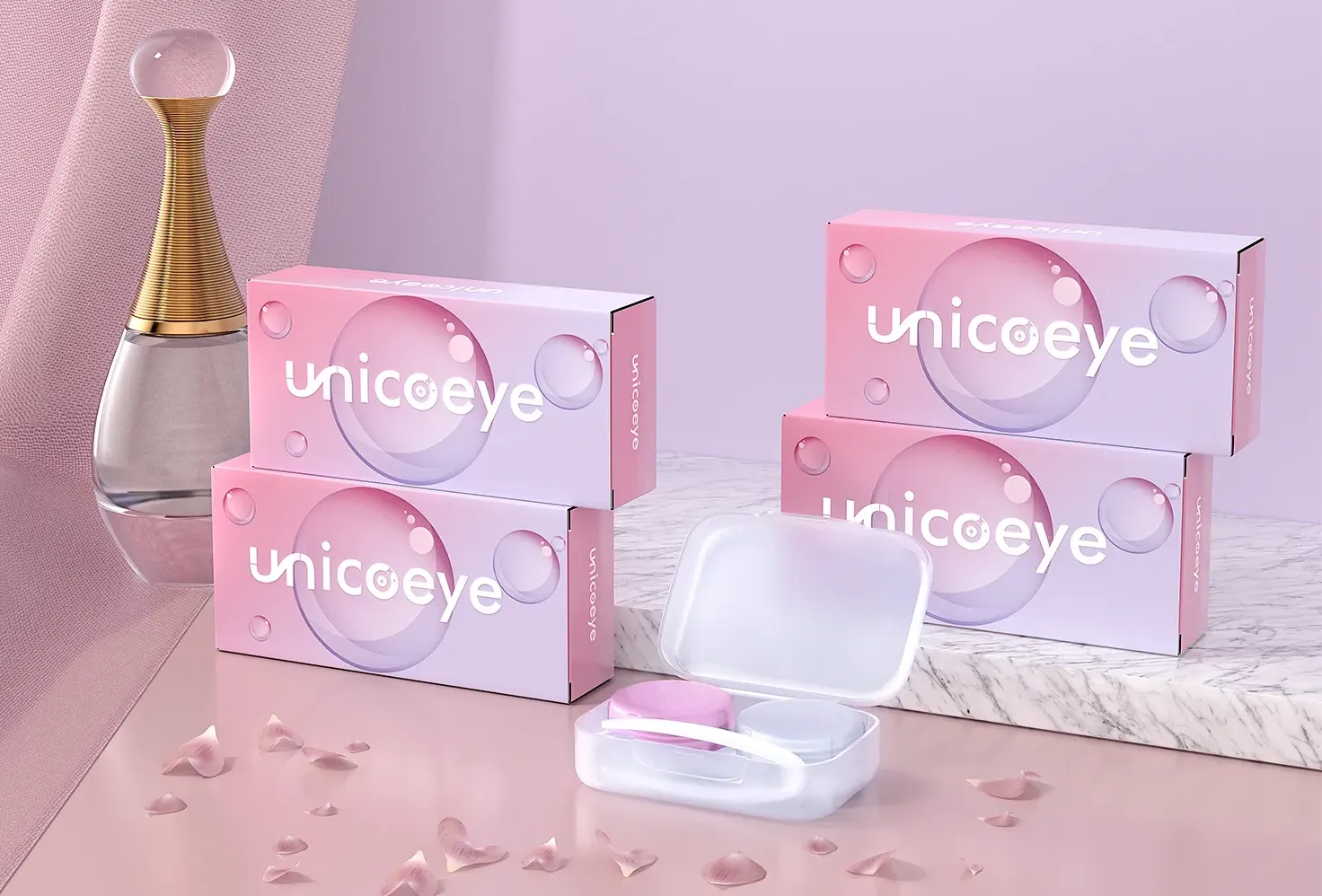 The Infinity series makes your eyes infinitely beautiful and your life infinitely exciting. Come take advantage of these great deals by picking out your favorite pair!
Comment