Evokes the allure of nature and elegance-Premium Series
Aug 05,2022 | Unicoeye® | Colored Contact Lenses
The Premium Series, evokes the allure of nature and elegance.
Vibrant colors and warm tones, sparkle in your eyes like shining light.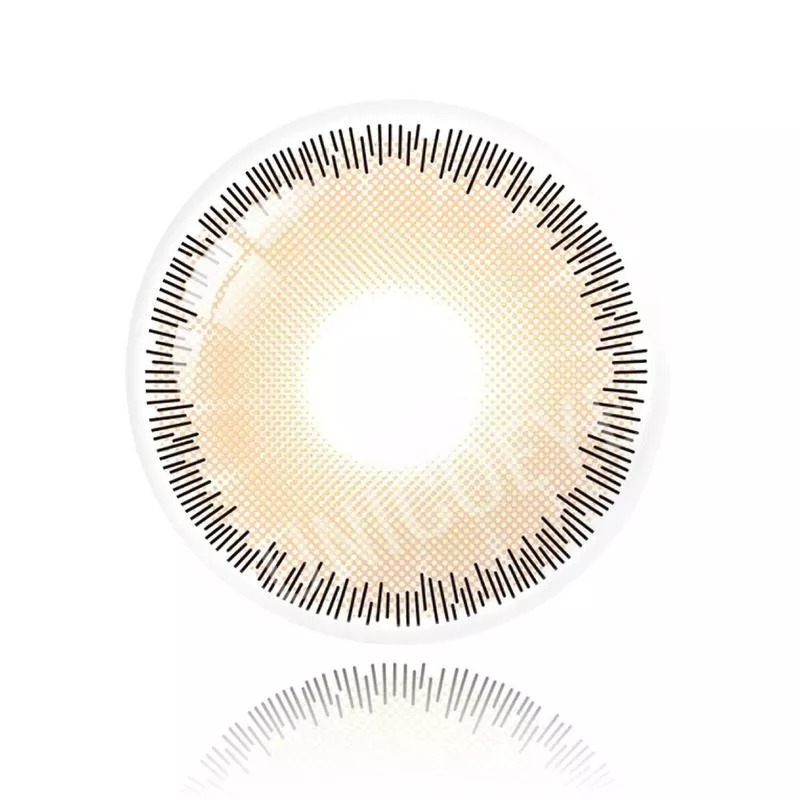 For gorgeous eye makeup that brings to mind a sunrise over the forest in spring, try our Premium Hazel lenses. These contacts will provide an effortless transformation to a rich blend of gold and green, whether you have the lightest blue eyes or the deepest brown eyes. Unicoeye's Premium Hazel colored contact lenses will perfectly complement any look and leave anyone who looks into your eyes feeling mesmerized.
Let's be honest: brown is a wildly underrated color. If you want to give it some more love and sport a gorgeous earthy shade, Unicoeye's Premium Brown Contacts are the ideal lenses for you. They are just like the eyes of a stunning bronze sculpture that will sparkle with golden sunlight, regardless of your original eye color. If you've been searching for natural and sparkling eye color, the Premium Brown lenses are an excellent accessory to match your style.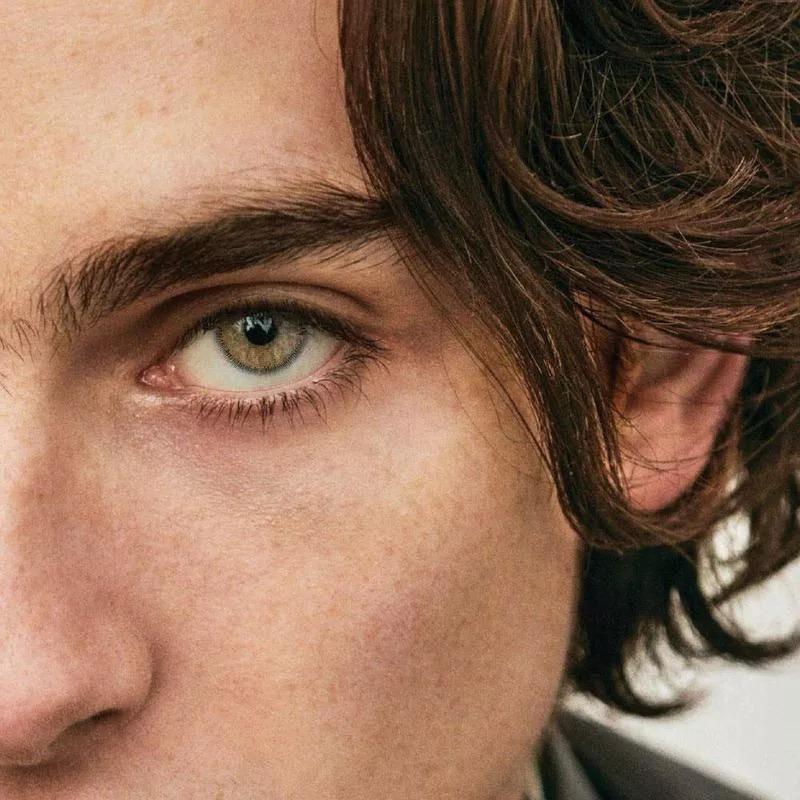 Blue: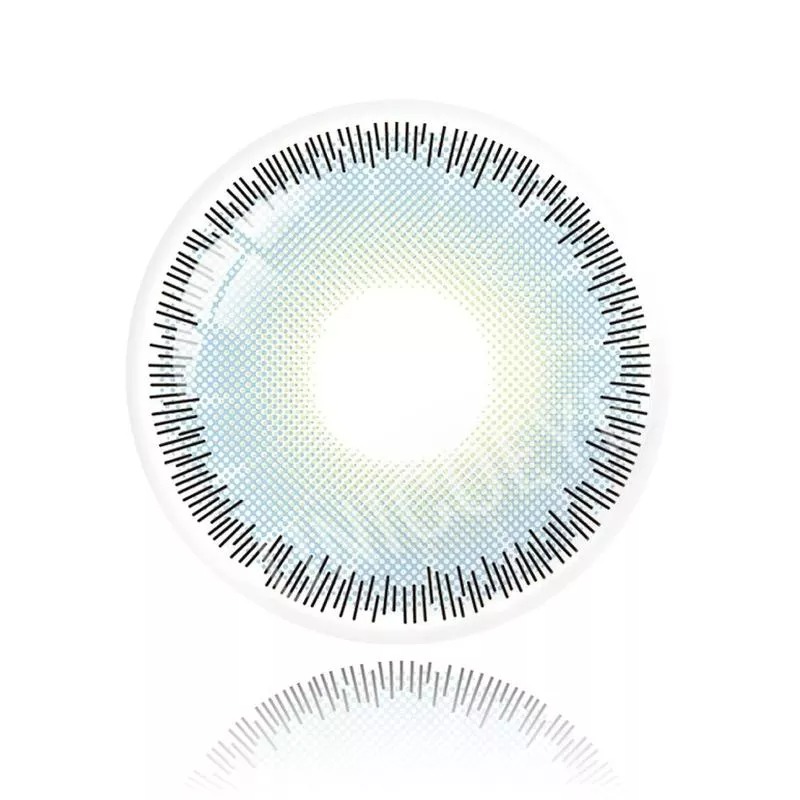 With Unicoeye's Premium Blue contacts, which will make your eyes the color of aquamarine mined directly from the soil, you can transform into a captivating queen. These lenses may completely convert both light and dark eyes and offer a natural ice hue that, though subtle on its own, can significantly alter how people perceive you. Try a pair of our stunning Premium Blue colored contact lenses to attract people's attention and win them over as you pass.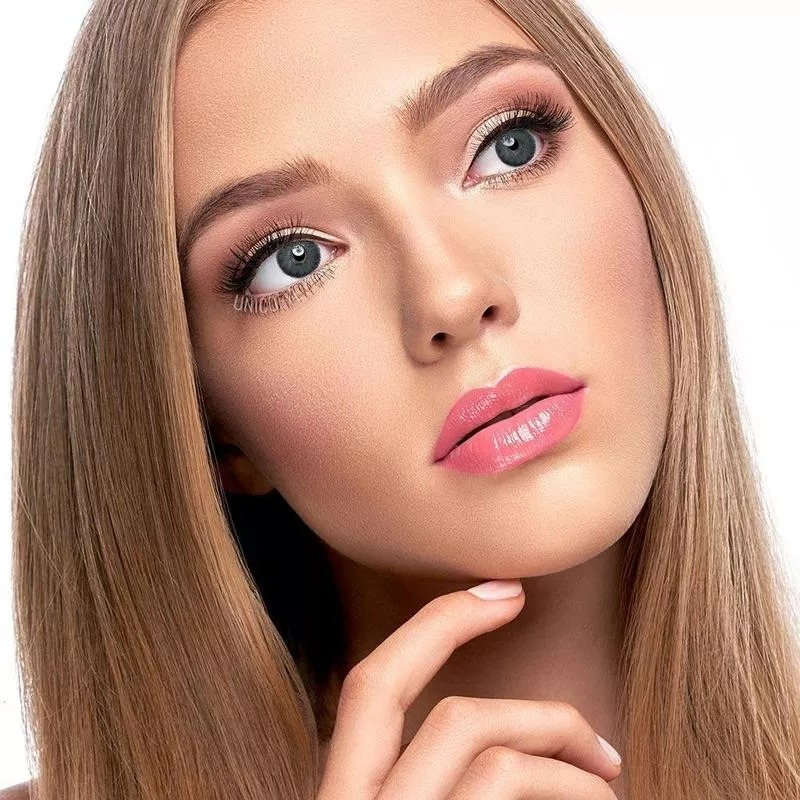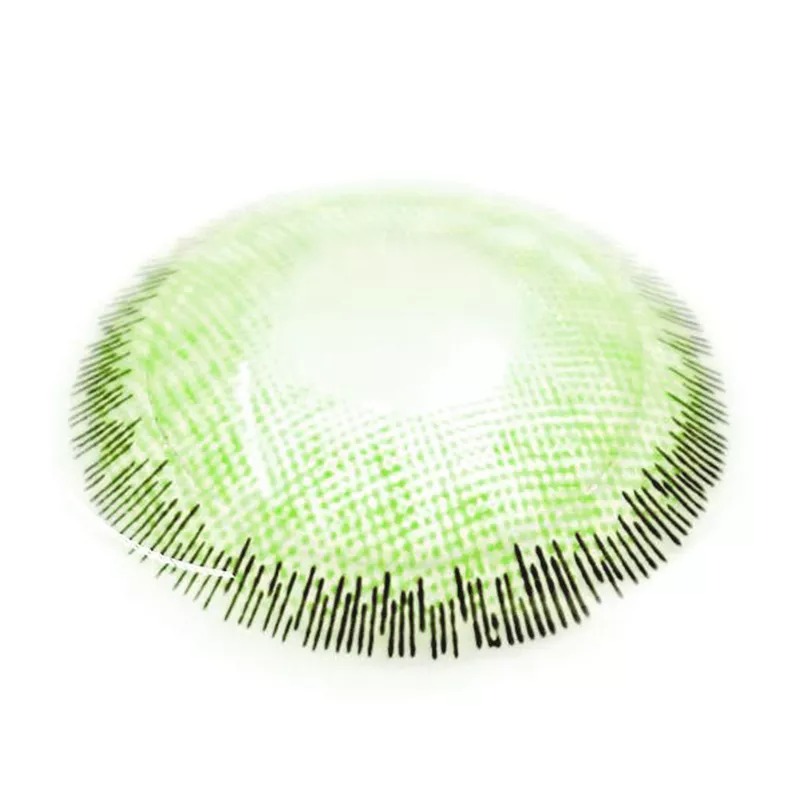 When wearing the Premium Green colored contacts from Unicoeye, a full forest will blossom in the wearer's eyes. These lenses give you the opportunity to try out one of the rarest eye colors in the world and carry a bud of spring with you everywhere you go. They are designed to seamlessly cover your natural irises, whether they are the palest blue or the deepest brown. Our Premium Green contacts will help you stand out while maintaining the credibility of your color.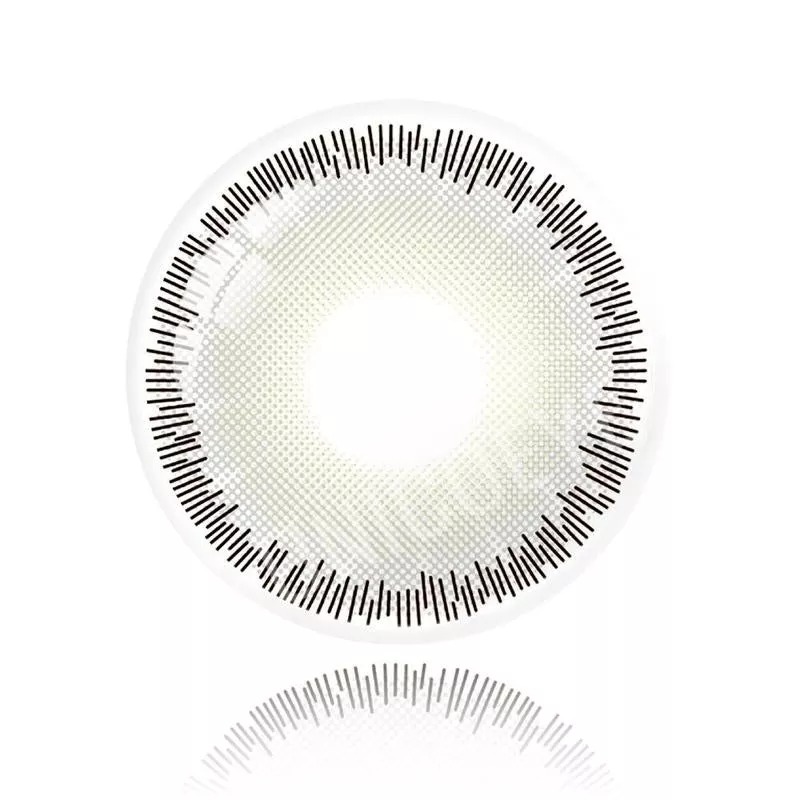 These premium grey contact lenses feature multiple tones—light yellow, grey, and black. Unlike the common icy grey tone, these premium grey lenses blend light yellow and grey tones to match your natural eye color perfectly. Wearing the lenses, you will be surprised that the warm light is locked in your eyes. At the same time, the black outer ring further enhances the warm light yellow tone for a bright and youthful look.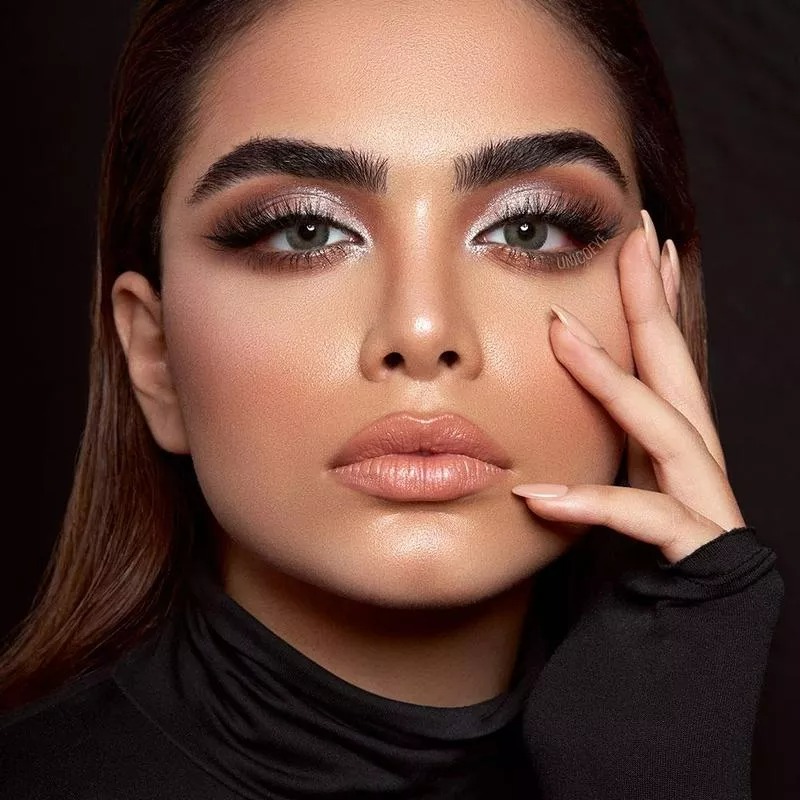 Who will say no to the natural candy green contact lenses? The combination of a light green inner ring and a dark outer ring will make your eyes look like emeralds. They are excellent choices to enhance and brighten dark eyes or offer light eyes a natural look. For a refreshing and vibrant makeup look, why not try the candy green contact lenses to show off your unique charm?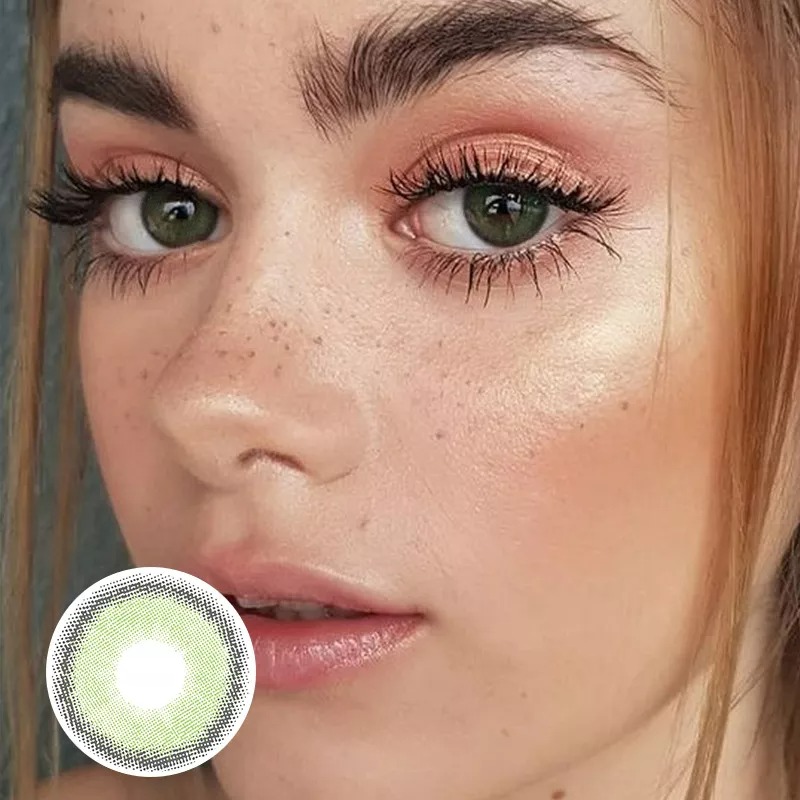 Do you know that less than 1% of the world has grey eyes? With the candy grey contact lenses, it's easy to become one of the 1%. The icy light grey inside and dark grey edge could help to create a realistic silhouette as they allow your natural eye colors to play into the crystalline grey shades. Due to the high opacity and beautiful color, the lenses will completely transform your natural eye color, whether light or dark. Now, be a noble and elegant queen!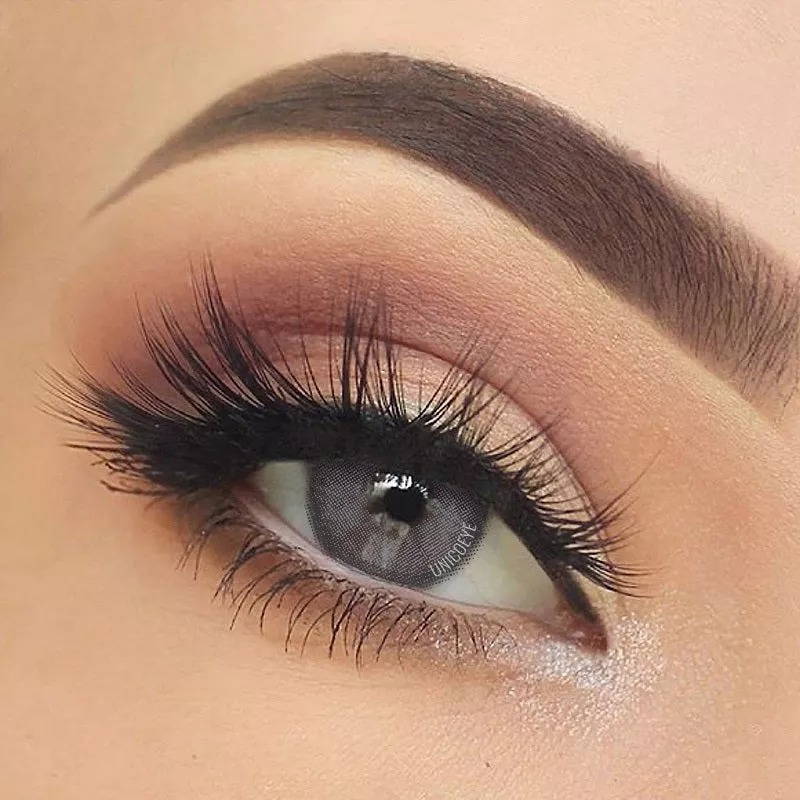 While brown eyes are one of the most common eye colors in the world, the light brown tone of the Candy Brown Contacts could make your eyes dazzling and shine like jewels. The unique light brown inner ring coupled with the black outer ring not only has the effect of enlarging eyes but also makes eyes filled with tenderness. With fabulous pigmentation and enhanced tone, these brown contacts are perfect for lifting the color of naturally darker eyes, adding beautiful shine and shading.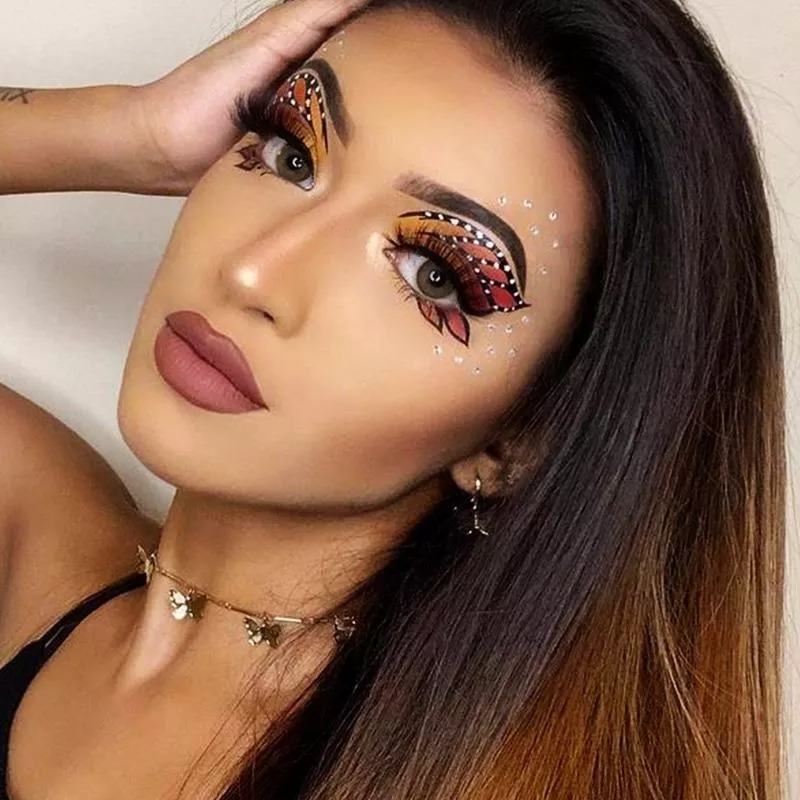 Comment