Before/ After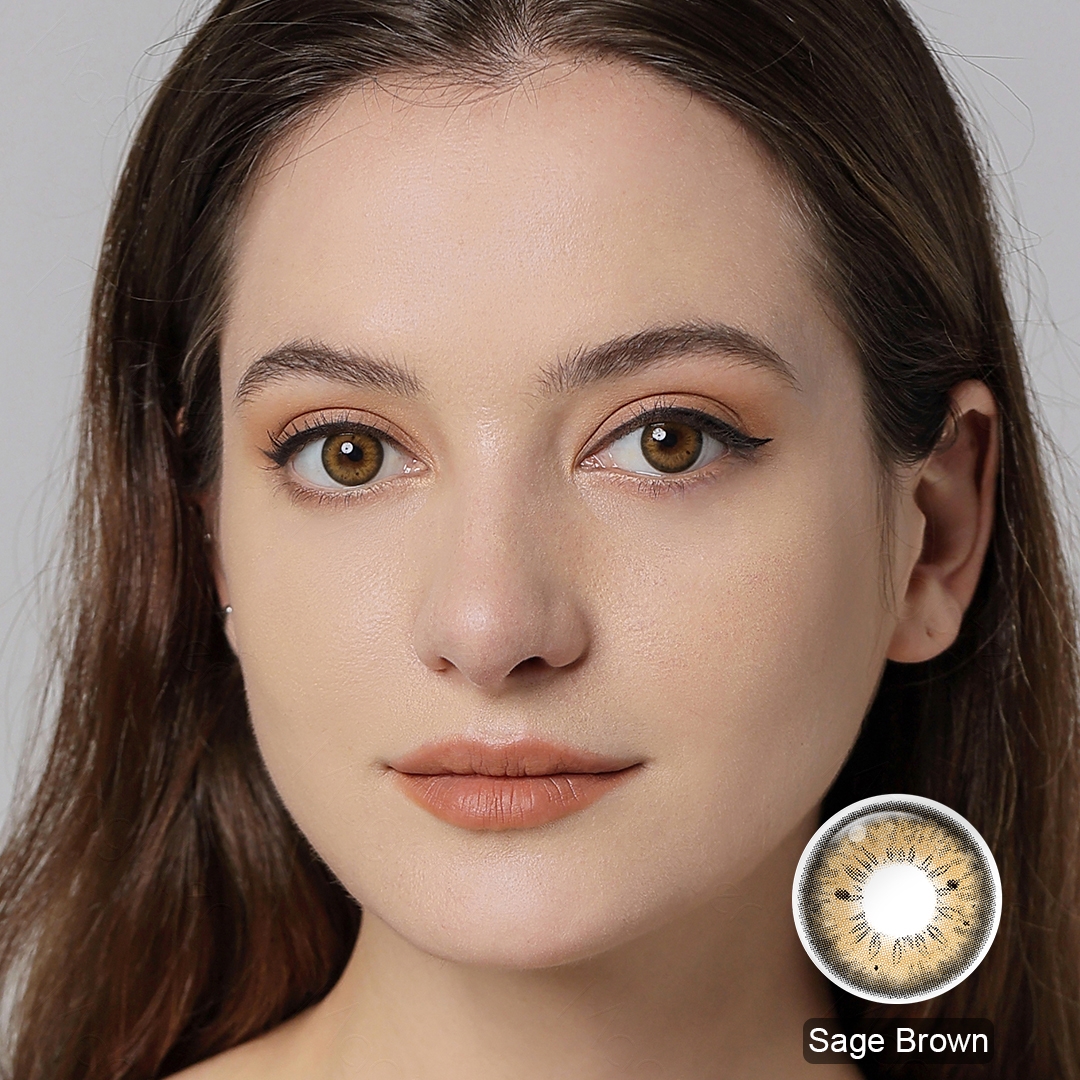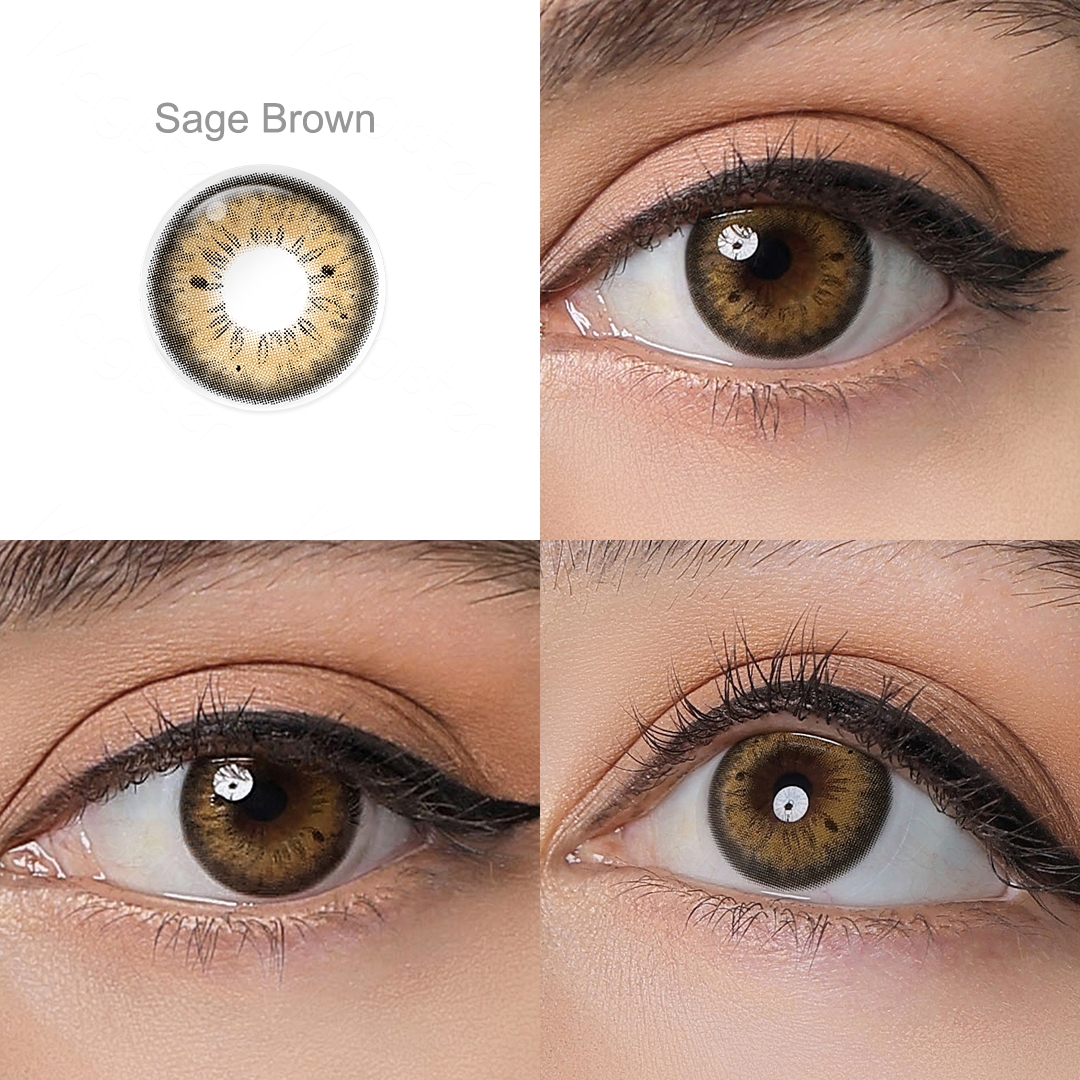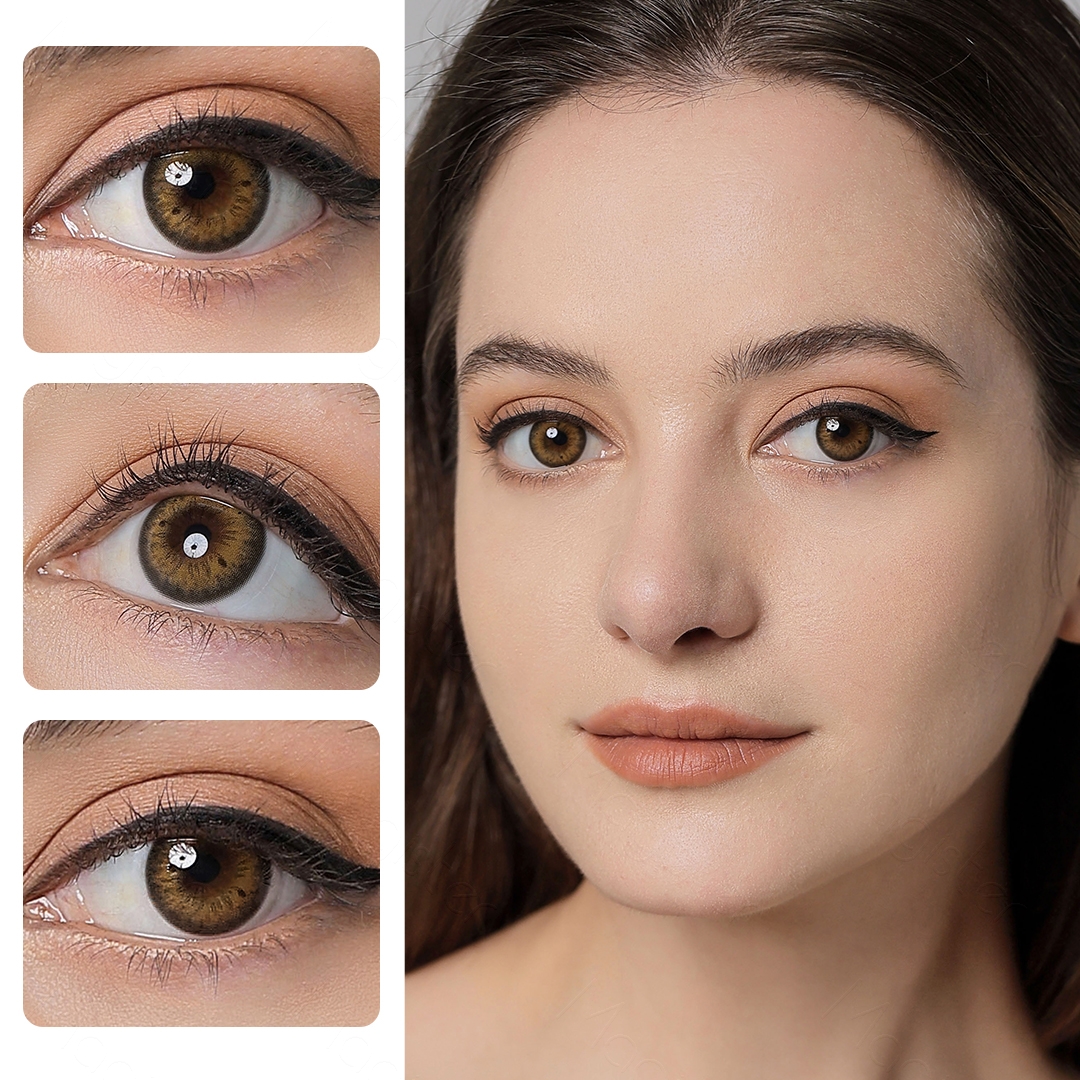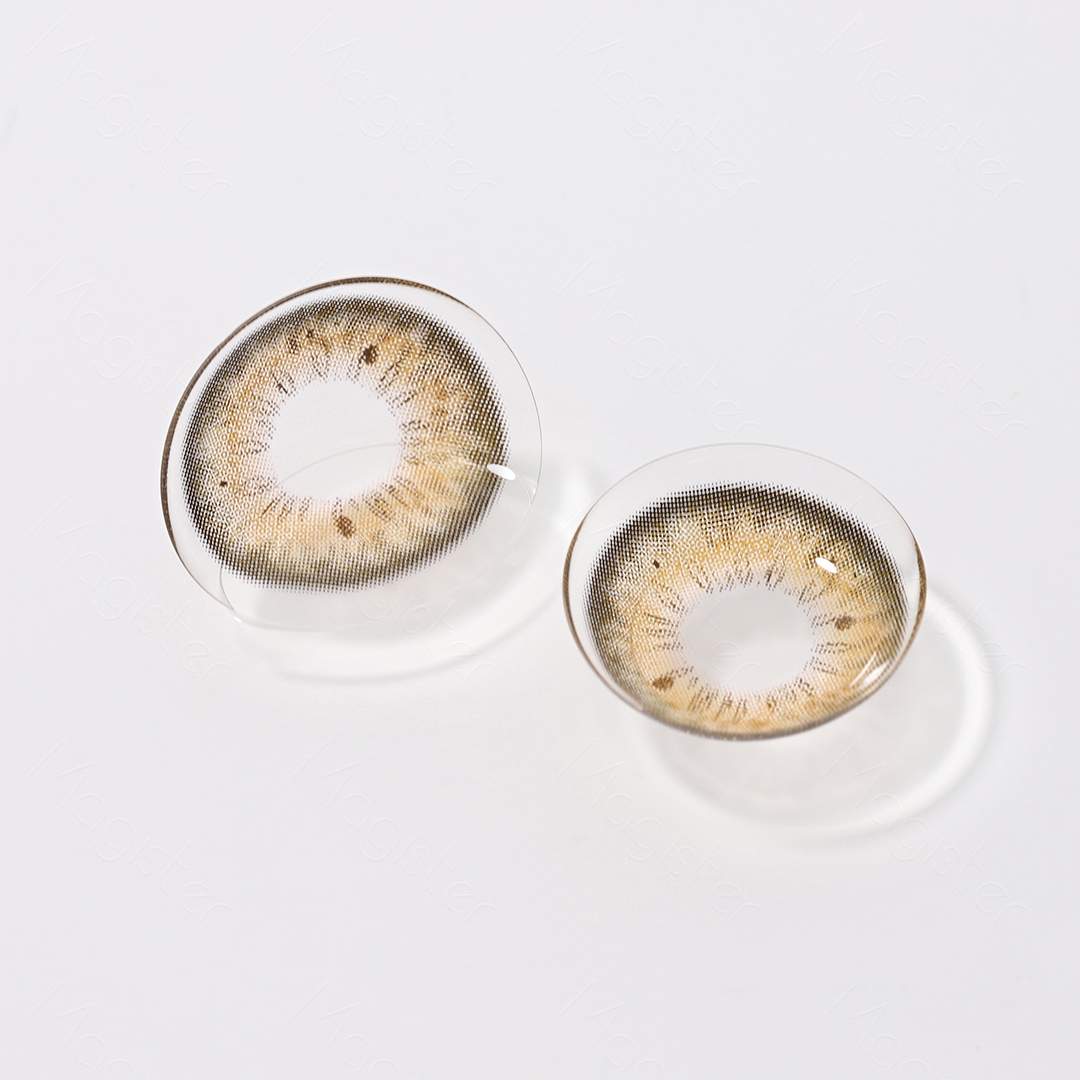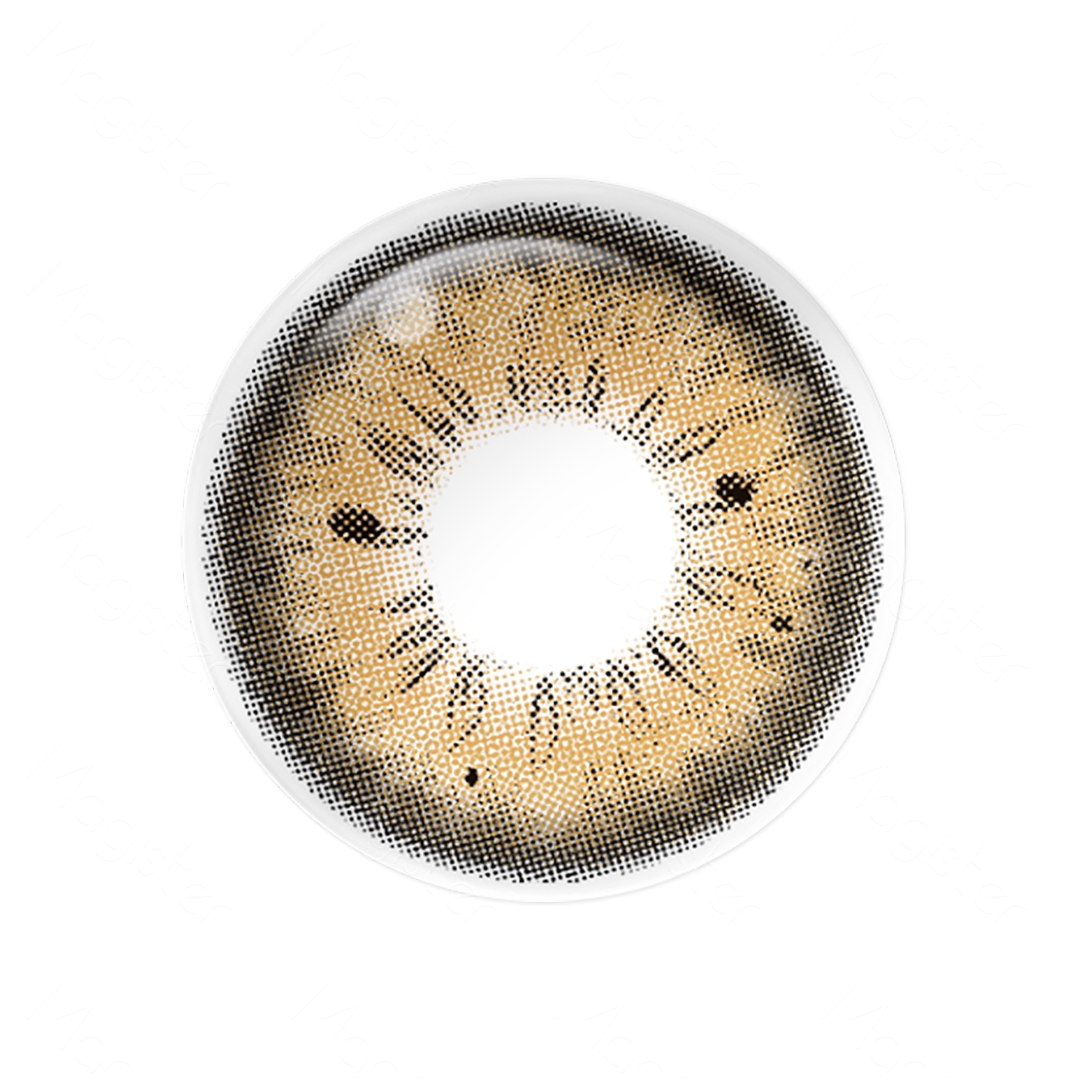 Lenses on different eye colors will show different effects. Pictures for reference only.
Color: Sage Brown
Item Type: Colored Contacts Lenses
Prescription Power: 0.00
Diameter: 14.2mm
Water Content: 40%
BC: 8.5mm
Packing Specification: 1 Pair of Lenses
Replacement Cycle: 6 Months
*Packaging Updating. New and old packaging will be shipped randomly.