3-Tone Sterling Grey Prescription Monthly Contact Lenses | Arrive in 2-6 business days
🧡Unique contacts with a twist, 3-Tone Sterling Grey colored contacts are sure to make your eyes look awesome!
🧡These lenses mean you can try these great gray lenses for multiple occasions and special events. What's not to love about the unique 3-tone gray effect? Ideal for new beauty looks.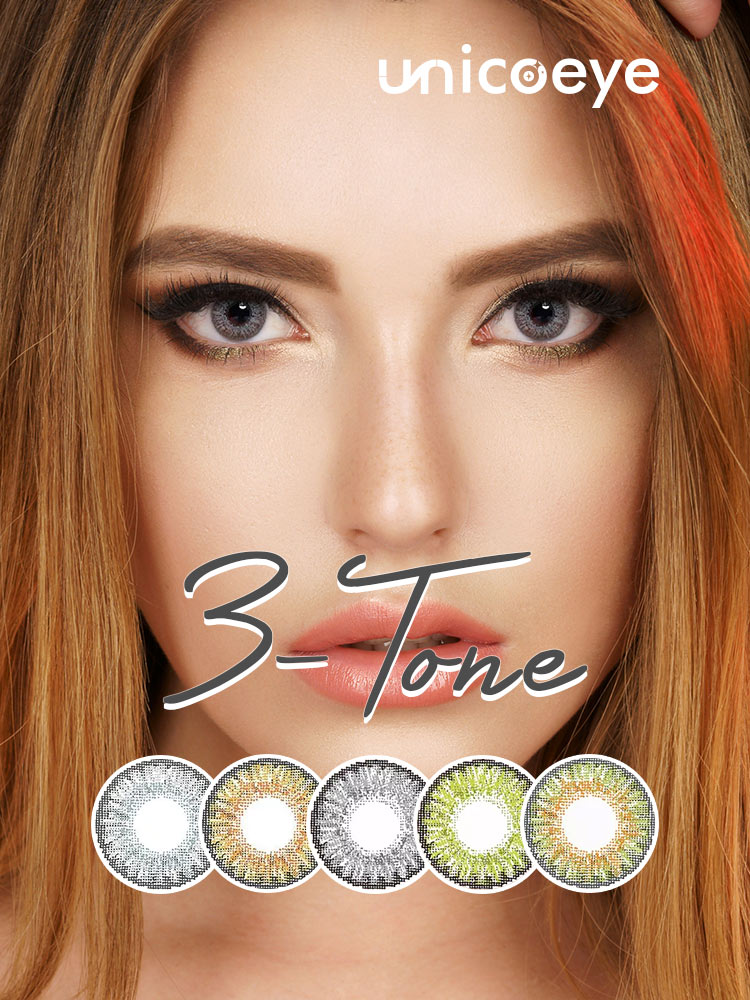 Designed to blend well with any natural eye color, even dark ones!
Material: HEMA
Item Type: Colored Contact Lenses
Lens BC: 8.8mm
Diameter: 14.5mm
Water Content: 38%
Replacement Cycle: 1 Month
Occasion: Party, Wedding, Club, Cosplay, etc.
Packing Specification: 1 Pair of Lenses
Prescription Power: 0.00~-6.00