2nd Series: Your Must-Have Colored Contacts for the Summer
Jun 14,2023 | Unicoeye® | Colored Contact Lenses
Summer is all about running wild and feeling free, and nothing says "freedom" like a pop of color. Ready to step up your style game for the season? Then look no further than Unicoeye's 2nd series!

Designed specifically for summer, these lenses are the perfect finishing touch to any makeup look. Why settle for drab, ordinary lenses when you can showcase your unique style and zest for life with lenses from the 2nd series? Give your eyes the ultimate summer makeover and let your true colors shine!
Designer's Words
The 2nd series draws inspiration from the vibrant energy of summer, aiming to create a sunny 2nd world for your eyes. The lenses in this series bring the bright seasonal sunlight right to your eyes, elevating your gaze to the 2nd height! Their fresh and radiant inner ring, paired with a darker outer ring, will boost your confidence and make you feel even more beautiful for the summer.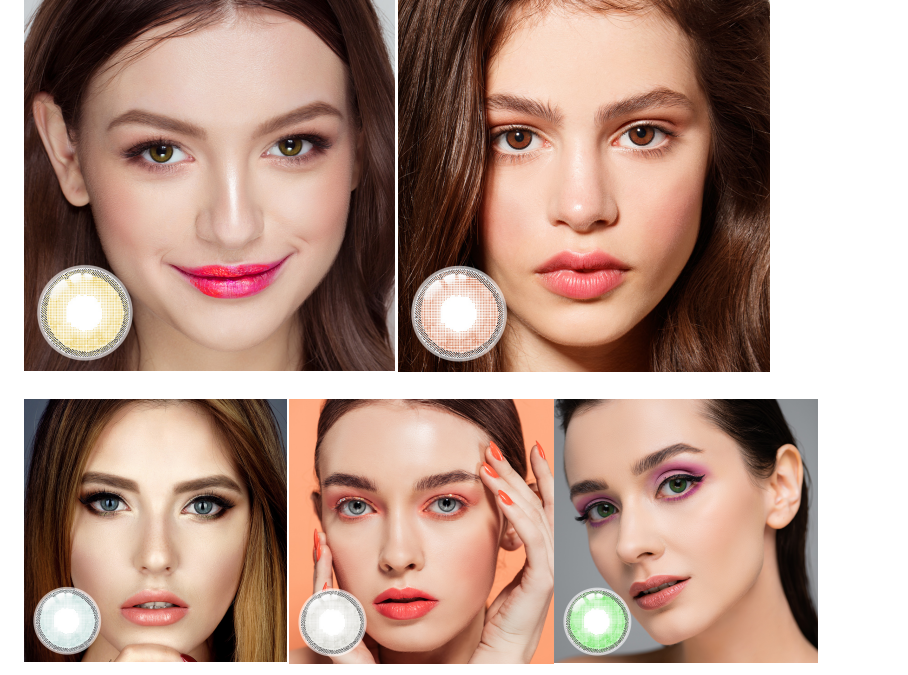 2nd Crystal Prescription Contact Lenses: These lenses' subtle yellow hue channels soft summer sunlight, giving off an incomparable brilliance and naturally drawing attention to your eyes.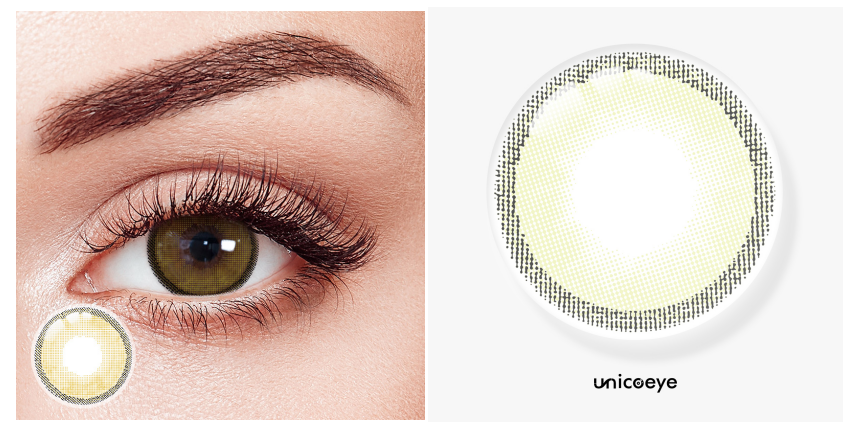 2nd Ochre Prescription Contact Lenses: The warm, light orange tone of their inner ring adds a gentle touch of color to your eyes, while the dark outer ring enhances their depth.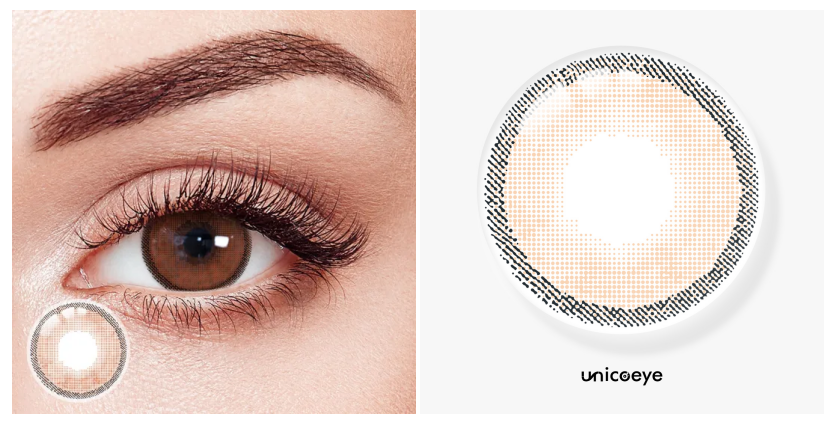 2nd Grafite Prescription Contact Lenses: With a fresh mint-green tone, these lenses will add a lively touch to your makeup, leaving you feeling refreshed and joyful.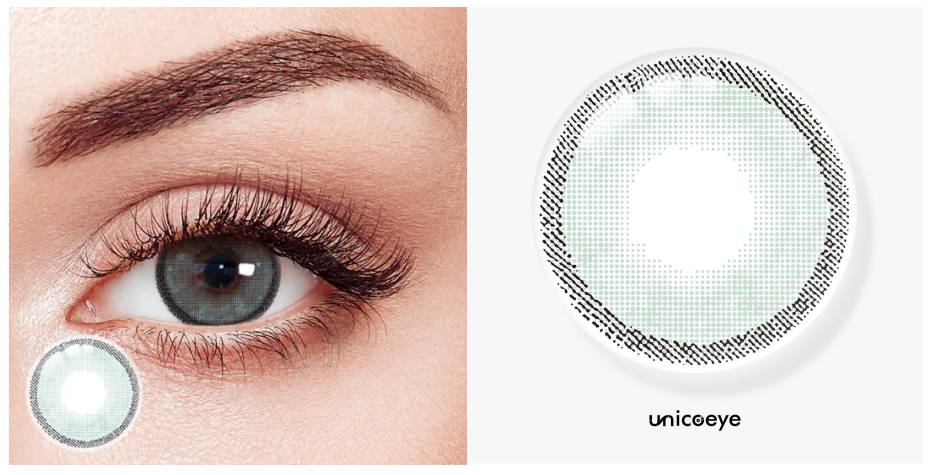 2nd Ice Prescription Contact Lenses: The pure, icy tone seen in the 2nd Ice lenses is perfect for those who want an air of calmness and nobility, like the sea in the early mornings of summertime.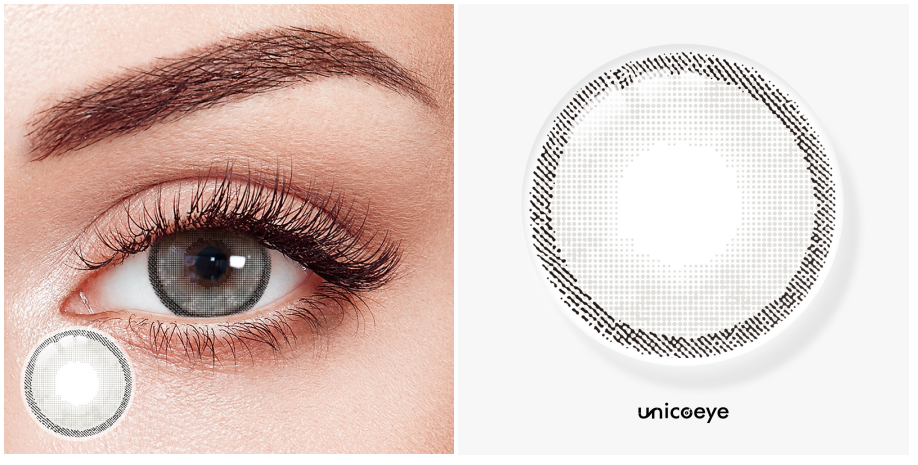 2nd Verde Prescription Contact Lenses: The bright, eye-catching emerald green lenses can easily transform you into a forest fairy! They enhance the charm of your eyes, making you look unique and individual.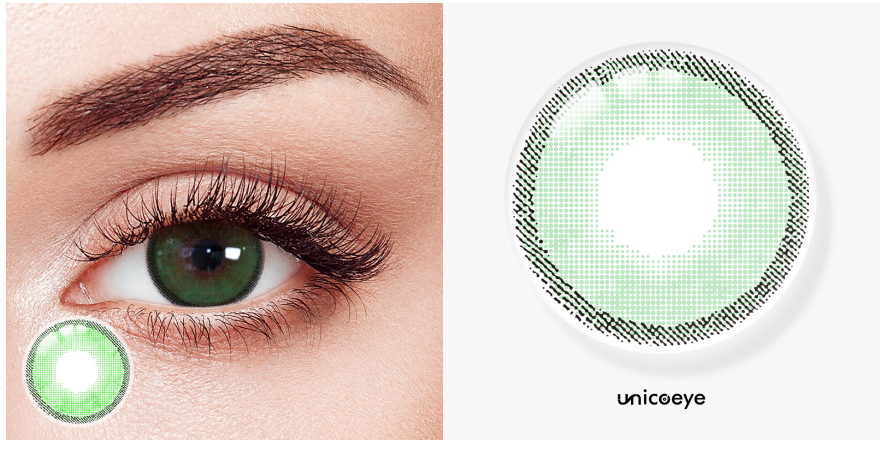 What These Lenses Look Like in Real Life
Below, you can see photos from real makeup influencers and get a feel for how the 2nd series can be incorporated into different looks and styles.

Customer Feedback
Lenses from the 2nd series have become widespread favorites among our customers for their beauty and standout visual effects. Here's a look at what people are saying:

We at Unicoeye hope you like the 2nd series as much as we do. These lenses are perfect summertime accessories that pair wonderfully with any outfit and any occasion, so no matter what, you can enjoy the season in style. If you sign up for the Unicoeye rewards program, you can get your order of 2nd series lenses at the discounted member price and receive an additional $3 off coupon! Even better, if you purchase two or more products, you'll receive a free gift in the form of a pair of colored contact lenses or a lens case. Sign up today so you don't miss out on this amazing offer!
Comment