The Ultimate Mother's Day Gift
Apr 26,2023 | Unicoeye® | Colored Contact Lenses


Mother's Day is fast approaching, and you may still be searching for the perfect gift for the most important woman in your life. Have you considered something that could boost her confidence and enhance her appearance? Color contact lenses could be just the gift you're looking for.
It's no secret that mothers are often busy juggling multiple responsibilities, from work to taking care of their families. However, that doesn't mean they don't deserve to feel confident and beautiful. Color contact lenses are an easy and affordable way to switch up one's look and feel more confident in their appearance.
We at Unicoeye offer FDA-approved colored contact lenses in various colors and styles, from Russian Gray to Polar Lights Blue Grey, Fantasy Radiant Hazelnut to Premium Green. In addition to being certified safe to wear, our products are all monthly disposables. Compared with annual disposable color contact lenses, monthly disposable color contact lenses are worn for a shorter period of time, and fewer bacteria and protein deposits will accumulate, so monthly disposable products are more hygienic, comfortable, and convenient.
This Mother's Day, Unicoeye has prepared a surprise gift for everyone: a great discount on colored contact lenses! BUY 2 GET 1 FREE, BUY 3 GET 3 FREE! Orders ship directly from our US warehouse, so you'll receive your purchase within 2-6 days, giving you plenty of time to surprise mothers with the ultimate gift to celebrate this season of love.
Whether your mother wants to change her eye color or just wants to add some depth to her natural eye color, Unicoeye has a variety of options for you here. From subtle improvements to dramatic changes, we can help your mom get the look she wants.


Russian Grey Prescription Monthly Contact Lenses
Combining soft yellow with dark gray tones, Russian Gray is a novel and interesting color combination that creates a light gray tone for the eyes. These lenses look very natural and are a great option for mothers.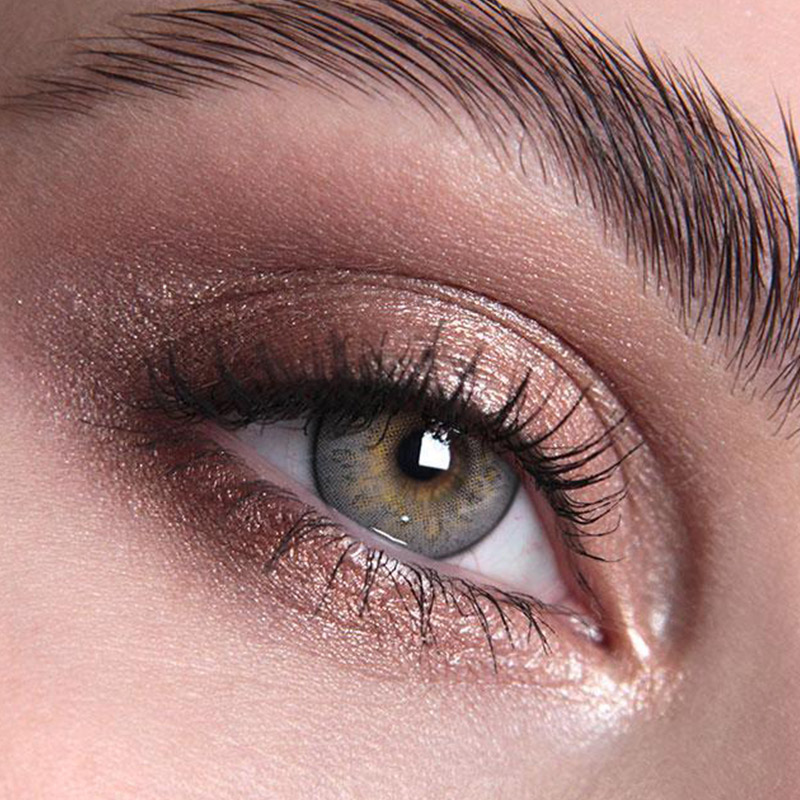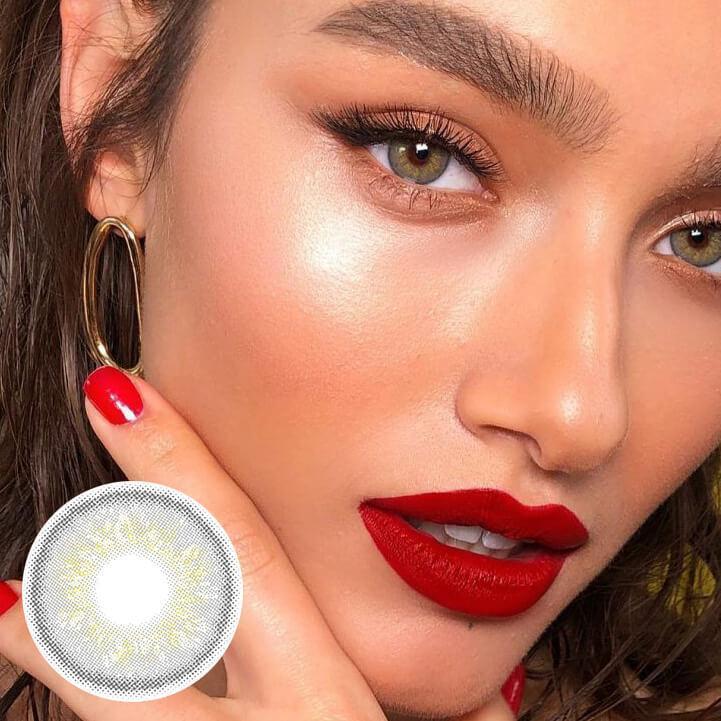 Polar Lights Blue-Grey Prescription Contact Lenses
Here are a pair of bright aqua-blue contact lenses that create a dazzling effect. For those with dark eyes, Polar Lights Blue Gray lenses help mothers change eye color and add color to their makeup.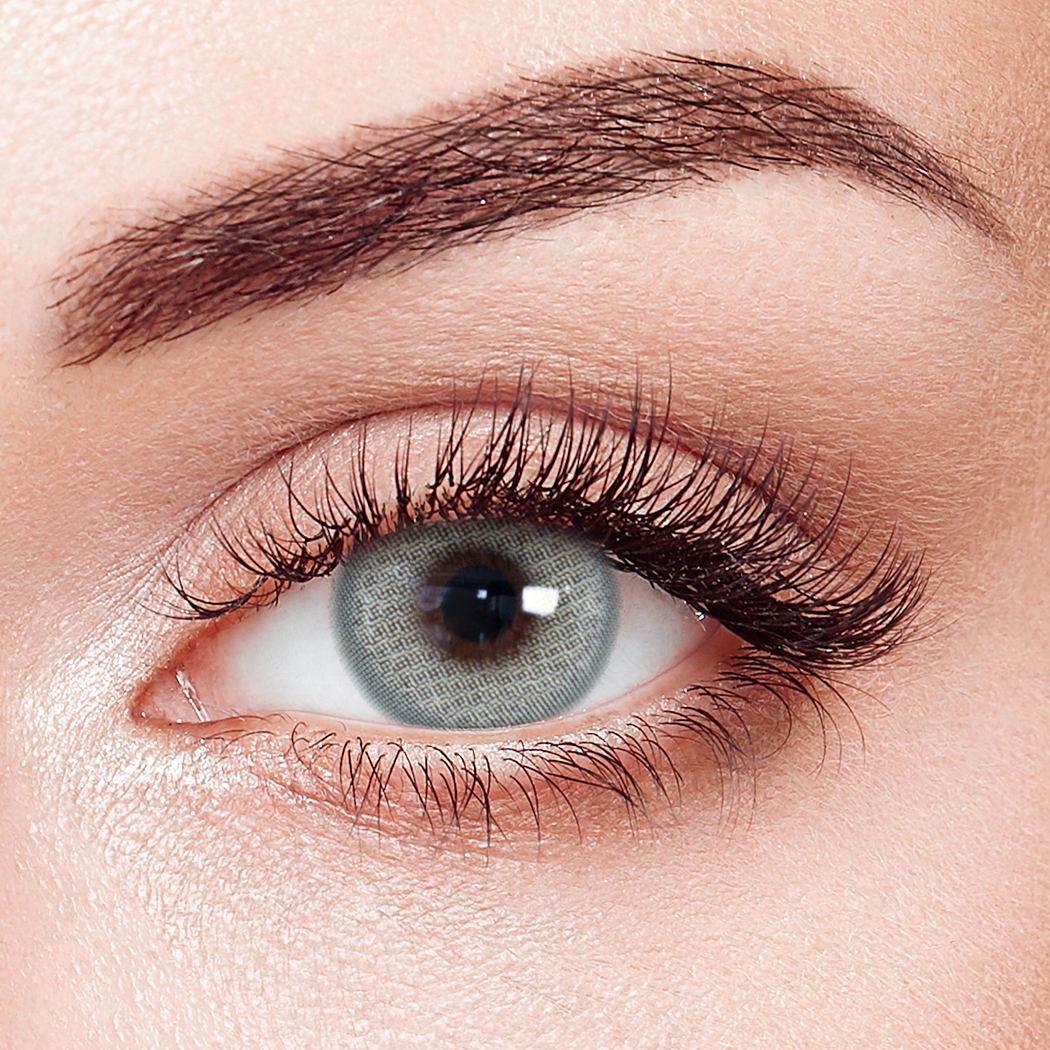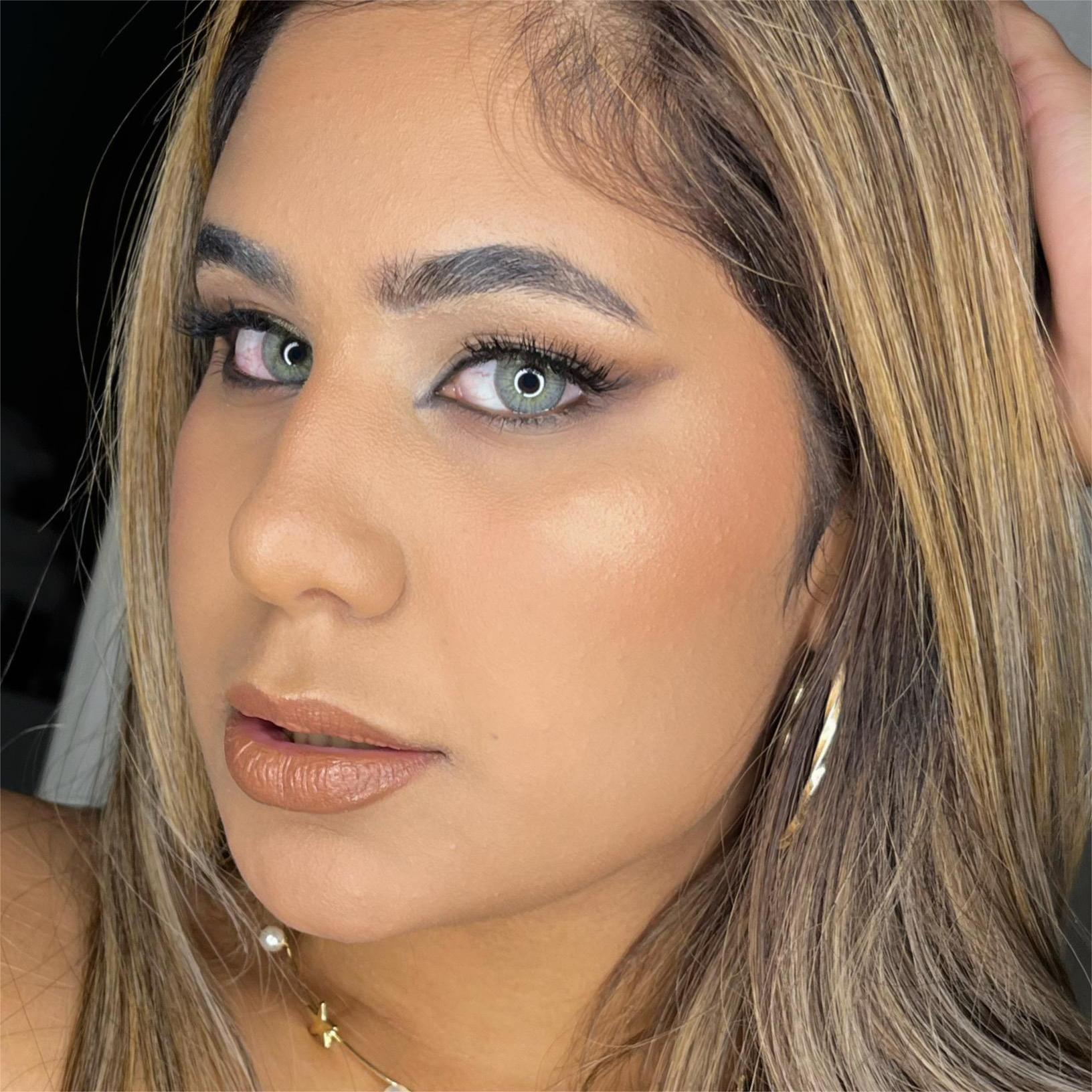 Fantasy Radiant Hazelnut Prescription Contact Lenses
Fantasy Radiant Hazelnut gives mothers true super brown eyes that are dramatic and vibrant, all while looking perfectly natural. Bring more compliments and joy to mothers.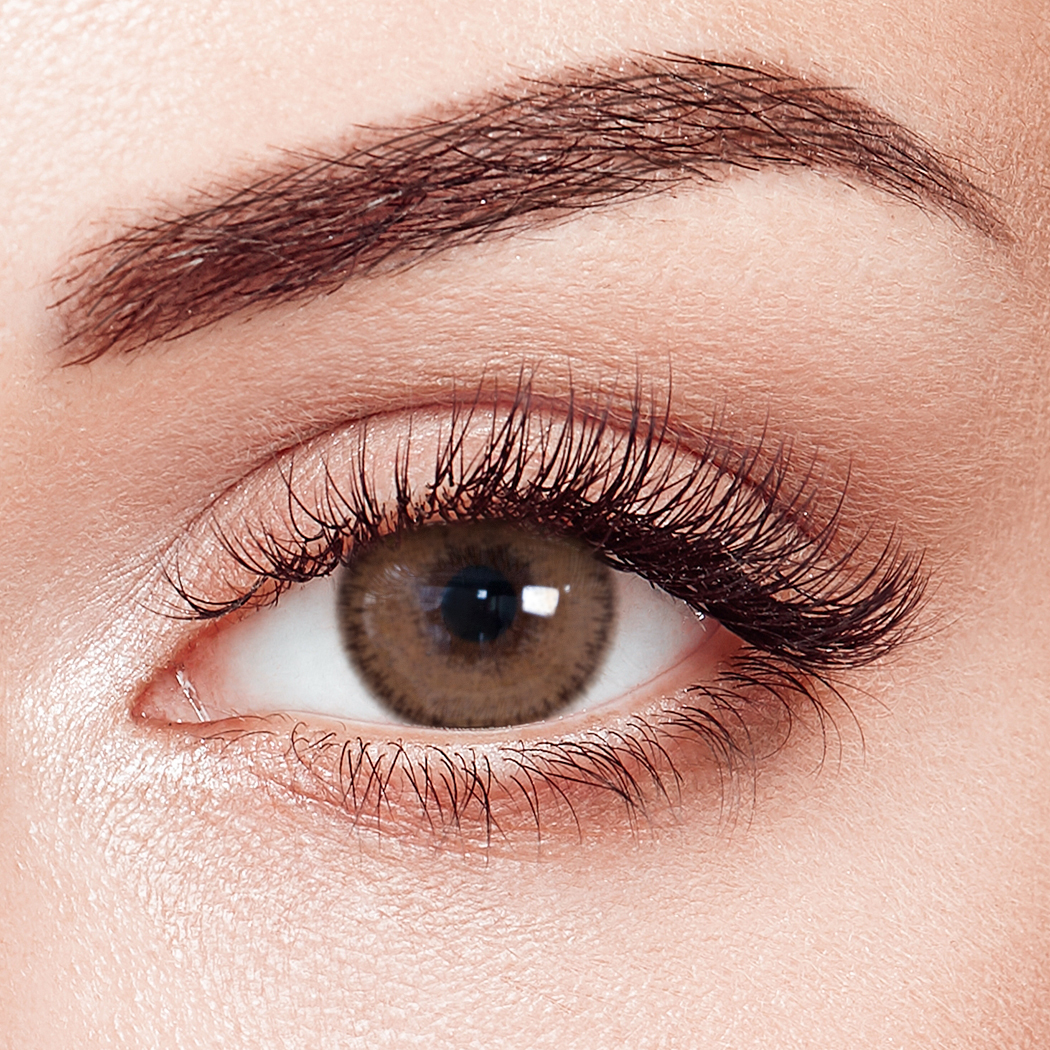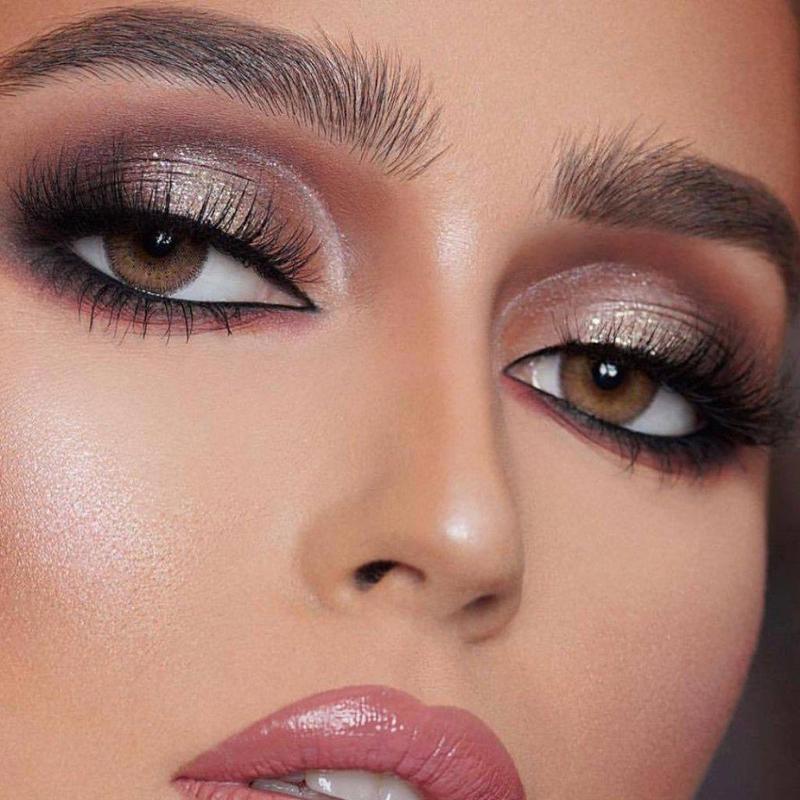 Premium Green Prescription Monthly Contact Lenses
Premium Green has a stunning emerald green base for a bold, vibrant green eye color. These lenses feature tri-color pigments to add detail, depth, and definition to mom's eye color.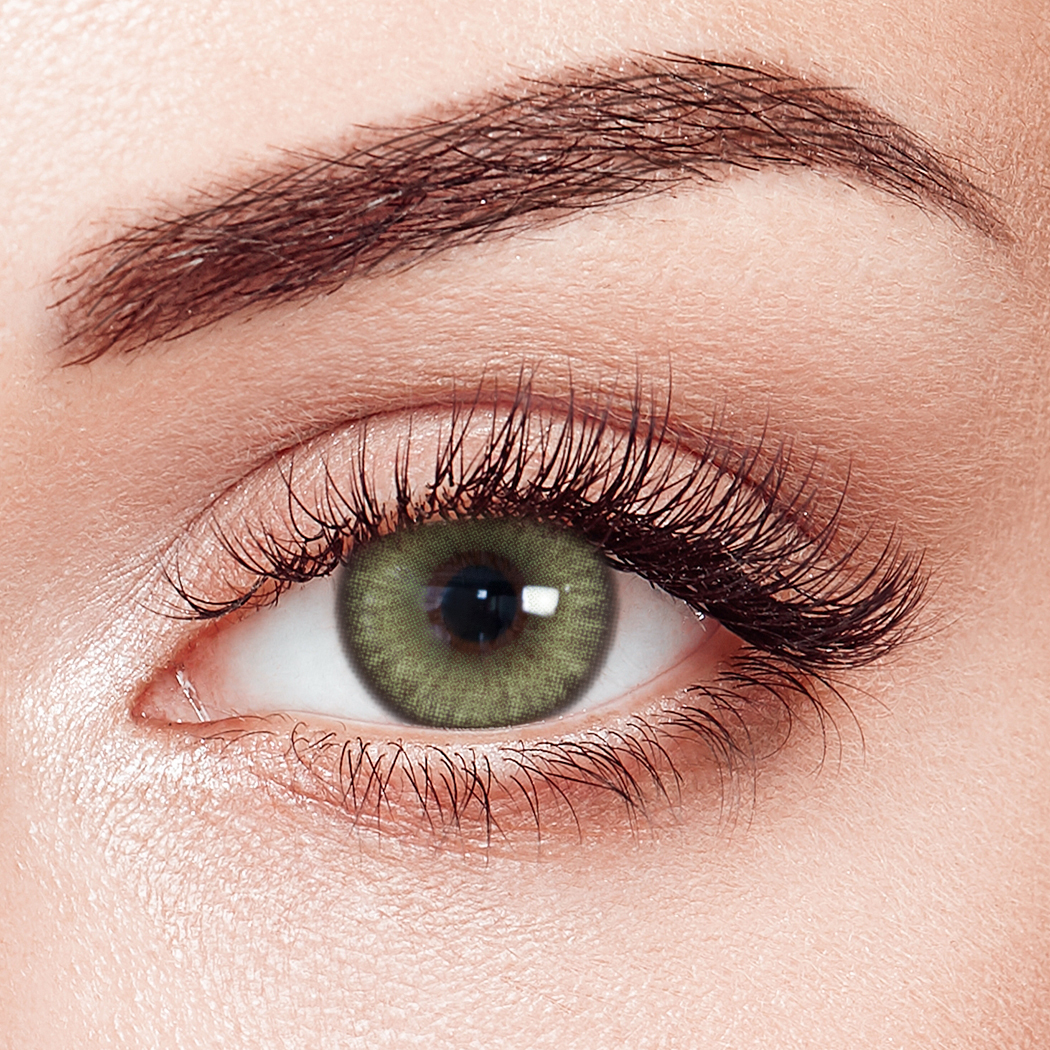 In conclusion, this Mother's Day, give your mother the gift of self-confidence and enhanced appearance with color contact lenses. They are a thoughtful and practical gift that shows you care about her well-being and happiness. Remember, a happy mother is a happy family!
Comment