Discover the World of Unicoeye's Premium Series
Jul 16,2023 | Unicoeye® | Colored Contact Lenses
Summer is in full swing, and that means it's the perfect time to re-energize your look with colored contact lenses. Thanks to Unicoeye's Premium series, you can easily add an extra hint of sunshine to any outfit to make sure you're exuding carefree joy all season long.
Design Concept
The Premium series takes inspiration from iridescent mother-of-pearl textures, with each set of lenses featuring a radiant outer ring and a gentle fade towards the center for a breathtaking sense of ethereality. These stunning, high-quality contacts redefine beauty with their exceptional luxuriousness and elegance. Anyone can embark on a journey towards unparalleled glamor with the Premium series.
What Lenses Are Available in Unicoeye's Premium Series?
Unicoeye Premium 2 Candy Blue Prescription Contact Lenses
The sophisticated sky-blue lenses enhance your natural eye color and create the effect of shimmering gemstones in the night sky. Their captivating nature is sure to make you stand out at parties and give everyone around you a taste of your more fashionable side and elegant charm.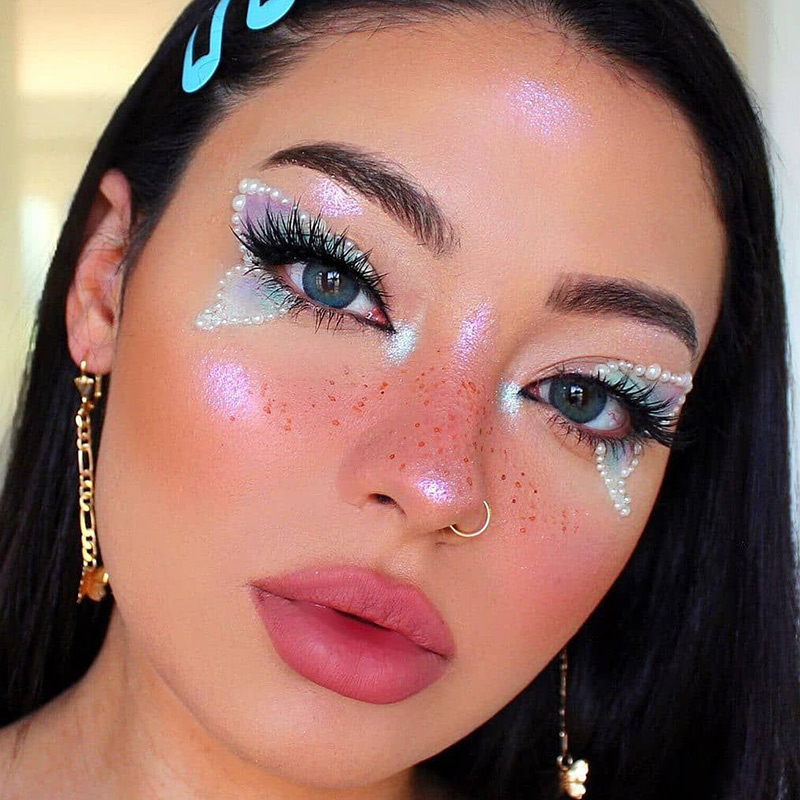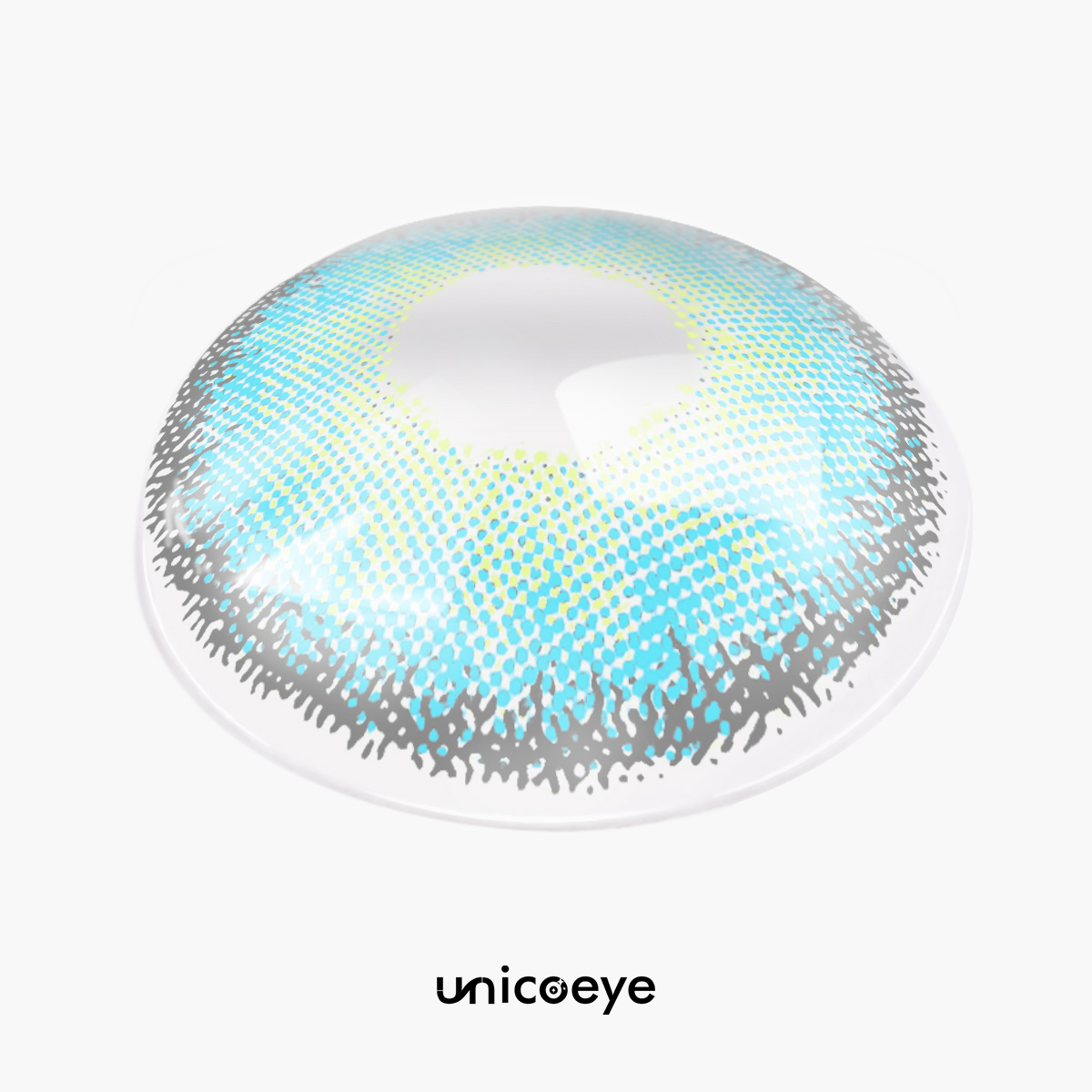 Unicoeye Premium 2 Grey Prescription Contact Lenses
These grey lenses act as a subtle eye-enhancing filter, like a delicate veil washing over your natural color. This makes them perfect as both everyday accents and workplace accessories. The refined shade of grey gives off a distinctive and dignified aura that is sure to turn heads no matter where you go.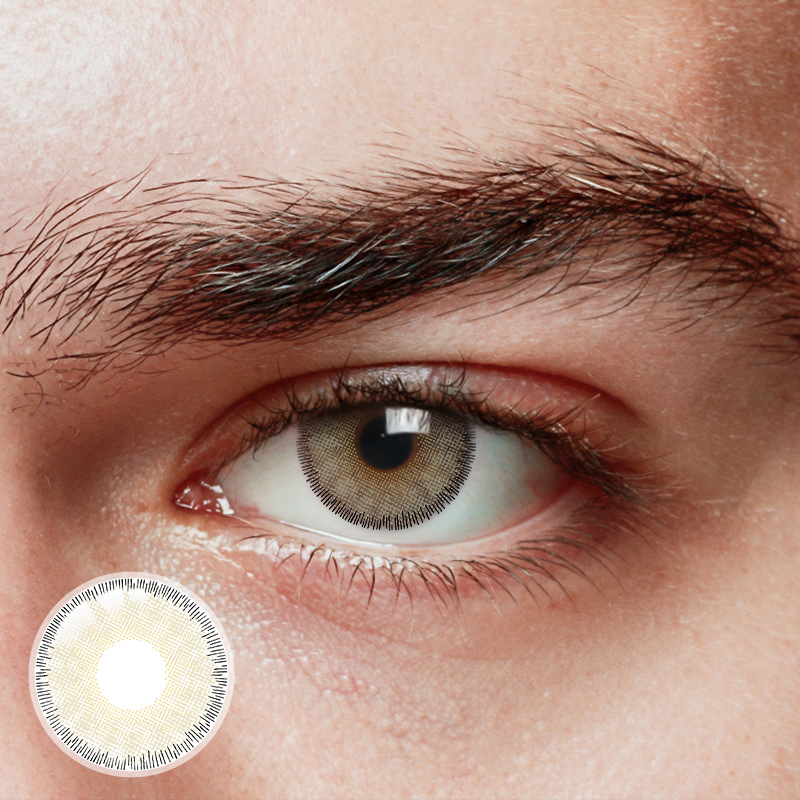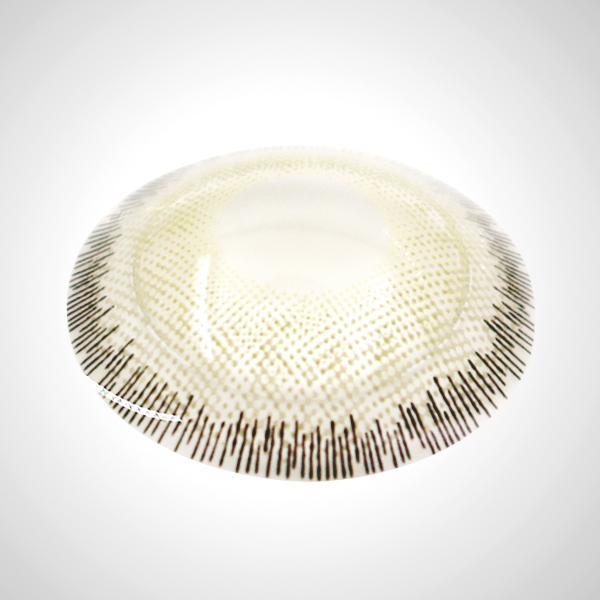 Unicoeye Premium 2 Brown Prescription Contact Lenses
The warm, natural-looking brown in these lenses looks just like the afterglow of the setting sun. This set can be seamlessly incorporated into any daily makeup routine and will put your beauty, confidence, and elevated taste on full display.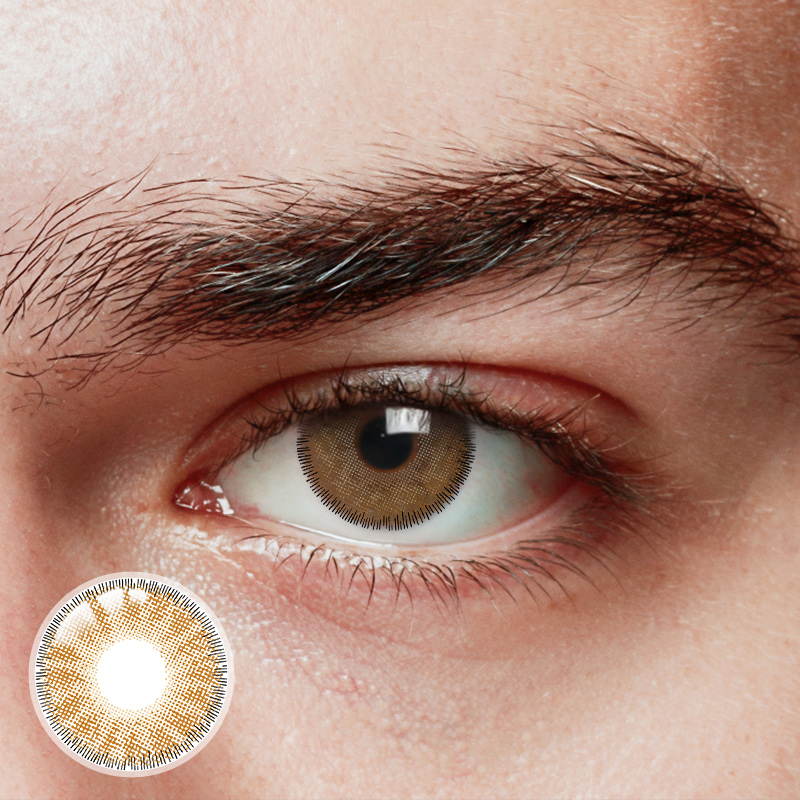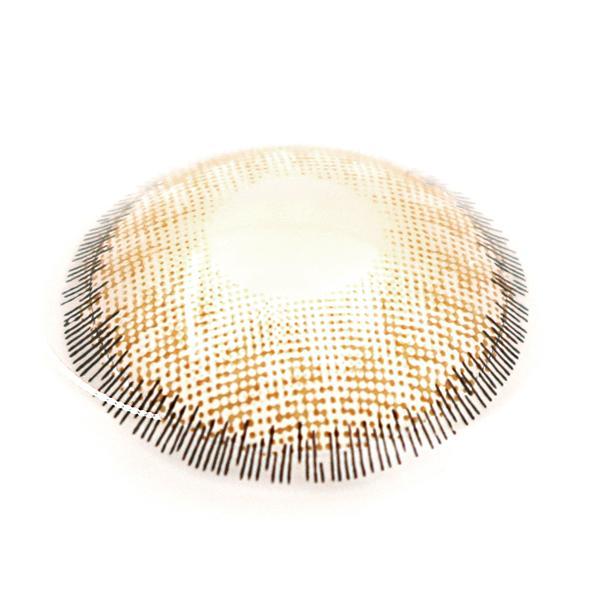 Unicoeye Premium 2 Green Prescription Contact Lenses
With their dazzling emerald-green color that brings to mind a forest in bloom, these lenses will give you an attention-grabbing air of mystery. This set is an ideal choice for trendsetters and high-fashion icons who are brave enough to try something new and different.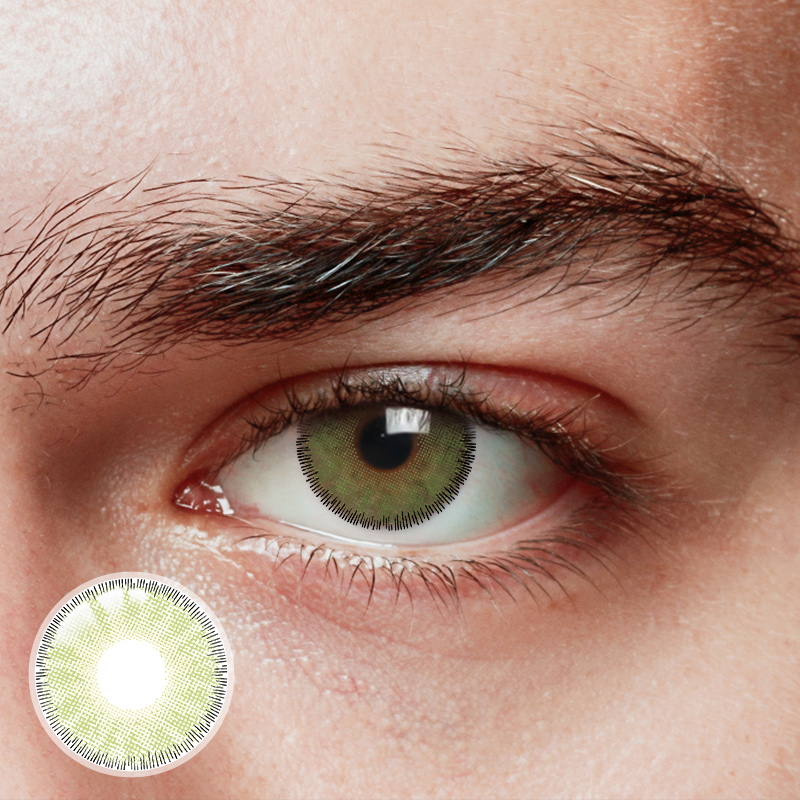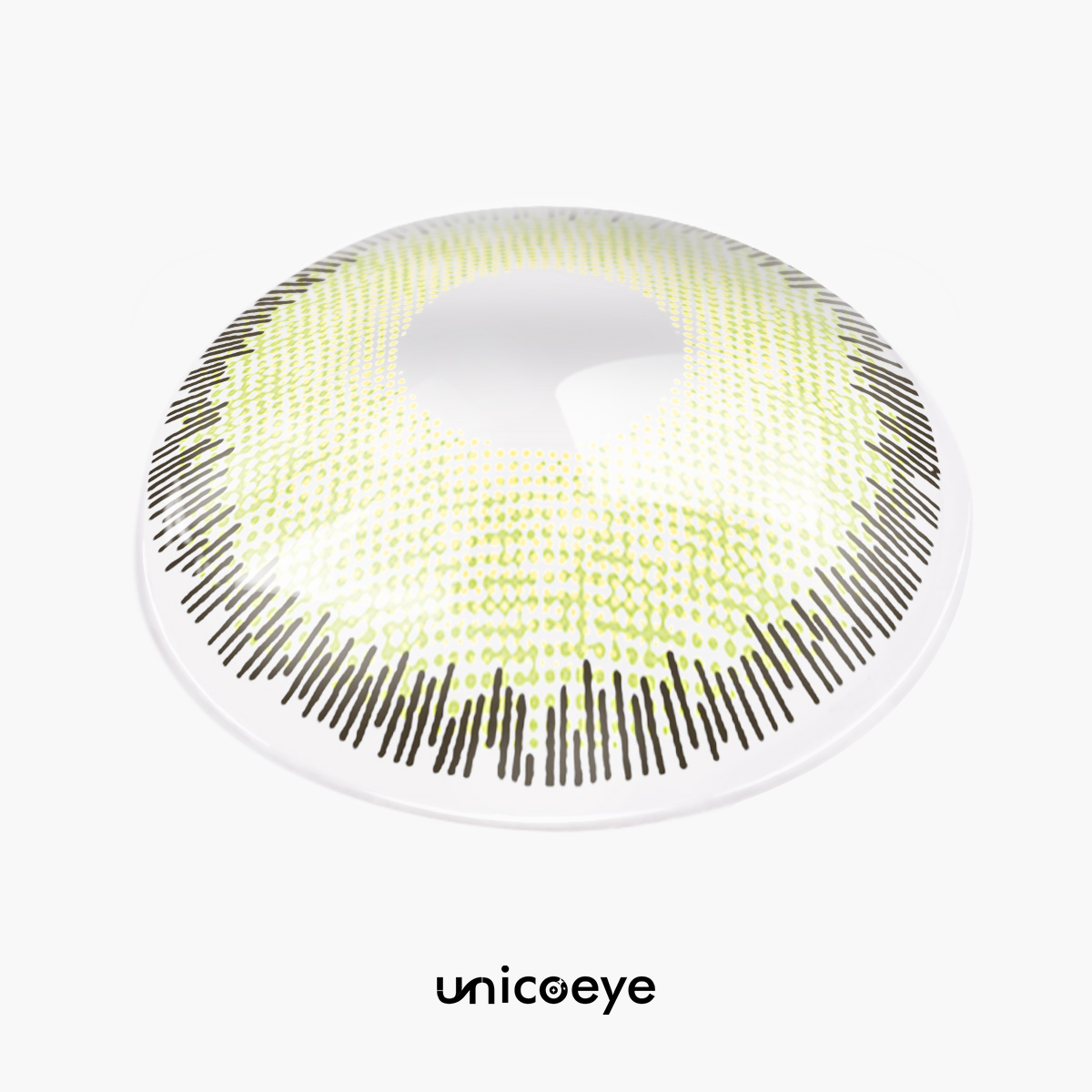 User Feedback
Customers and influencers alike are raving about Unicoeye's Premium Series! One satisfied customer remarked, "Definitely super comfortable and I can't believe they're actually prescription strength. I was skeptical at first if I'd be able to see without my glasses on. They give more hazel than brown though. 10/10 I will be getting more colors." Another happy customer exclaimed, "I really liked these colored glasses, they are comfortable, easy to put on and they look very natural! They give a plus to your makeup."
Influencers have also expressed particular excitement about the Premium series, with many of them incorporating the lenses into their makeup looks and receiving positive feedback from their followers. Overall, the Premium series combines luxury, elegance, and exceptional quality to provide wearers with the best possible results and boost their confidence to the max.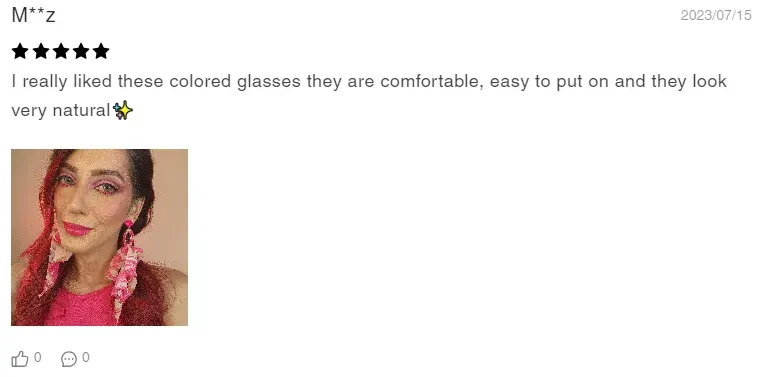 Customer review
Rewarding Customers
To show our appreciation for our customers, Unicoeye is now offering a special rewards program where members can get exclusive discounts on our products. If you sign up, you can even receive a free gift for every purchase of two items or more! Don't miss out on this amazing opportunity! Sign up now to become a member and start enjoying the benefits of our rewards program.
Comment